Vol 8 No 3-4 (2002)
Cikkek
Study on the yeast and mould biota of the botrytized grapes in Tokaj region in two years
Published
October 16, 2002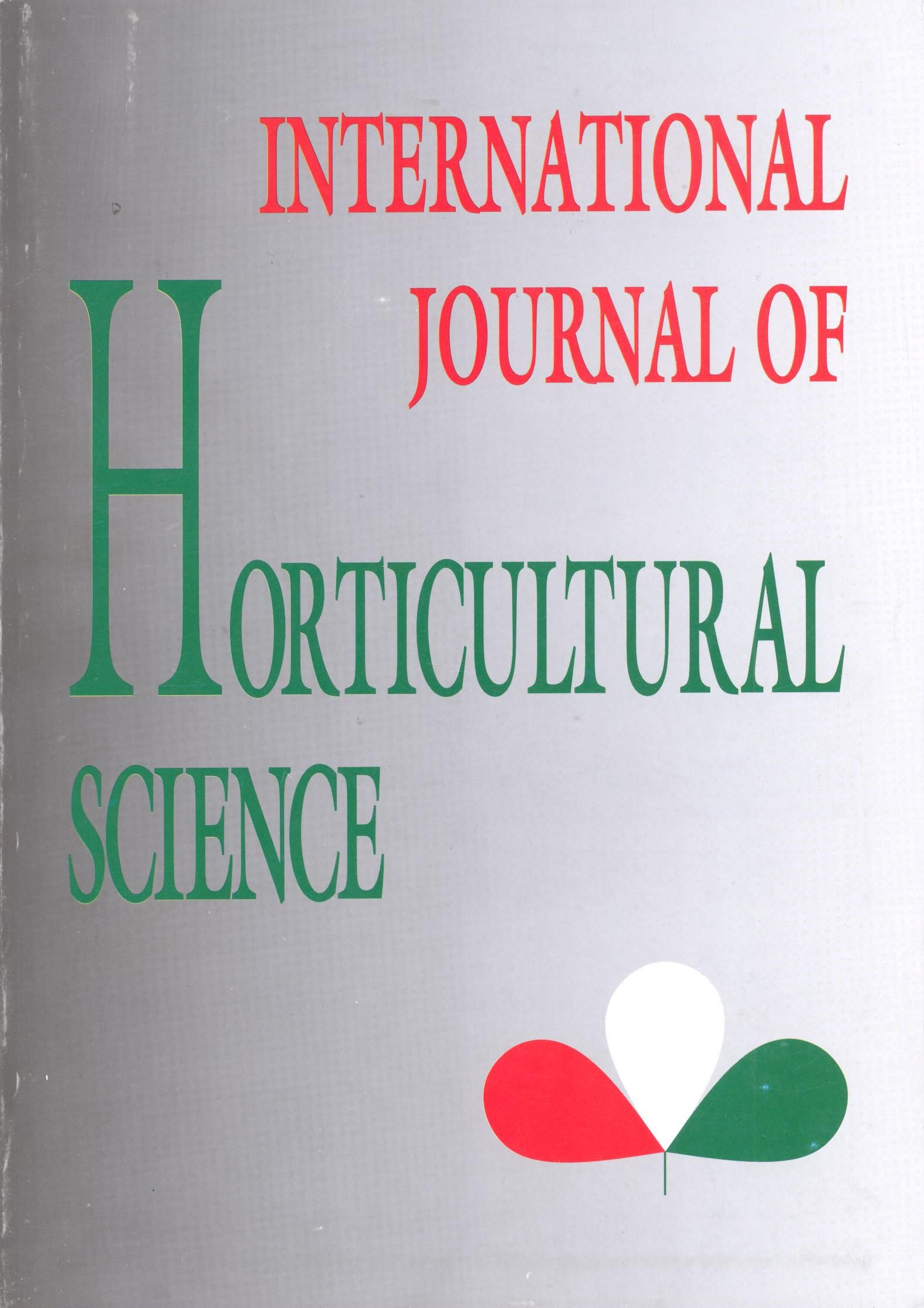 How to Cite
APA
Bene, Z., & Magyar, I. (2002). Study on the yeast and mould biota of the botrytized grapes in Tokaj region in two years. International Journal of Horticultural Science, 8(3-4), 61-65. https://doi.org/10.31421/IJHS/8/3-4/363
Copyright (c) 2018 International Journal of Horticultural Science
This work is licensed under a Creative Commons Attribution 4.0 International License.
Abstract
The famous wine Tokaji Aszú is produced from "noble rotted" grapes infected and modified by Botrytis cinerea under special condition. The objective of this study was quantitative and qualitative characterisation of saprophytic fungi present on the surface of aszú­berries, with special regard to yeasts. There were considerable differences in these populations depending on the origin of noble rotted berries, notably between berries taken from the vine or the ones taken from the winery. Beside Botrytis, other mould species like Penicillium, Aspergillus were commonly found, in widely varying population. Yeast counts were detected between 104 and 107 cfu/g berry. In the samples taken from the vineyard Candida pulcherrima predominated followed by some aerobic basidiomycetous species, but Hanseniaspora species were also present in relatively high population. After transport and storage of the grape in the wineries, population of aerobic yeasts and C. pulcherrima quickly declined and Candida stellata followed by other sugar tolerant species became dominant. This autoselection process directs attention to the importance of storage conditions.
Downloads
Download data is not yet available.