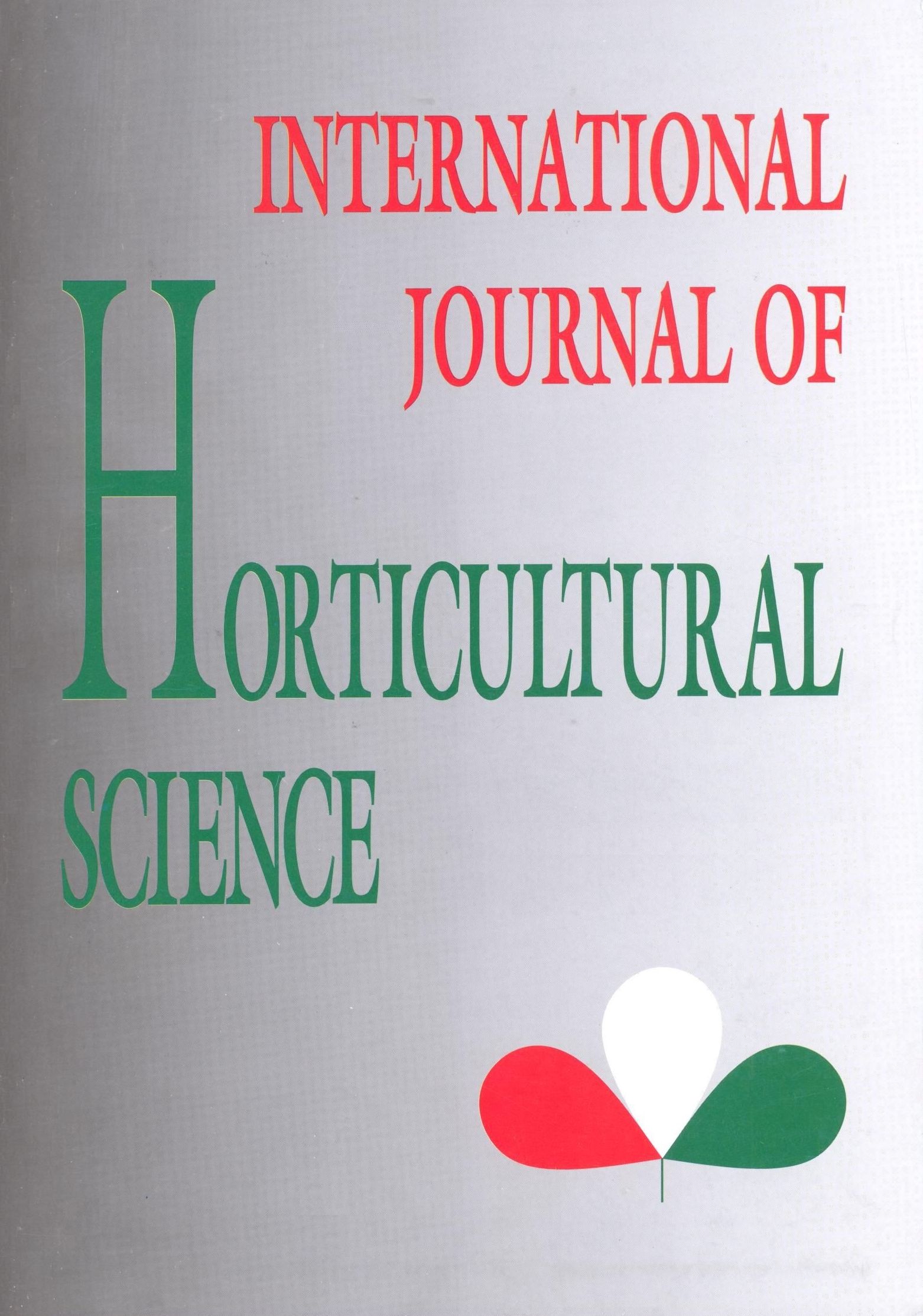 Vol. 7 No. 3-4 (2001)
Articles
Influence of irrigation and row spacing on the growth, seed yield and active substance of milk thistle (Silybum marianum)
Published
September 11, 2001
https://doi.org/10.31421/IJHS/7/3-4/288
View
Keywords
How to Cite
Karimzedah, G., Omidbaigi, R., & D., B. (2001). Influence of irrigation and row spacing on the growth, seed yield and active substance of milk thistle (Silybum marianum). International Journal of Horticultural Science, 7(3-4), 78–81. https://doi.org/10.31421/IJHS/7/3-4/288
License
Copyright (c) 2018 International Journal of Horticultural Science
This is an open access article distributed under the terms of the Creative Commons Attribution License (CC BY 4.0), which permits unrestricted use, distribution, and reproduction in any medium, provided the original author and source are credited.
Abstract
Milk thistle (Silybum marianum (L.) Gaertn) has been used in medicine since ancient times, but it has been cultivated as a medicinal plant only in recent decades. The ripe fruit of milk thistle contains flavonoids, which are used to prepare anti-hepatotoxic drugs. The main purpose of this study was to substantiate the effects of irrigation and row spacing on growth, seed yield and the content of active substances (silybin and silymarin) in milk thistle. The results showed that the suitable amount of irrigation was 20 mm and the appropriate row spacing was 25 cm.
Downloads
Download data is not yet available.