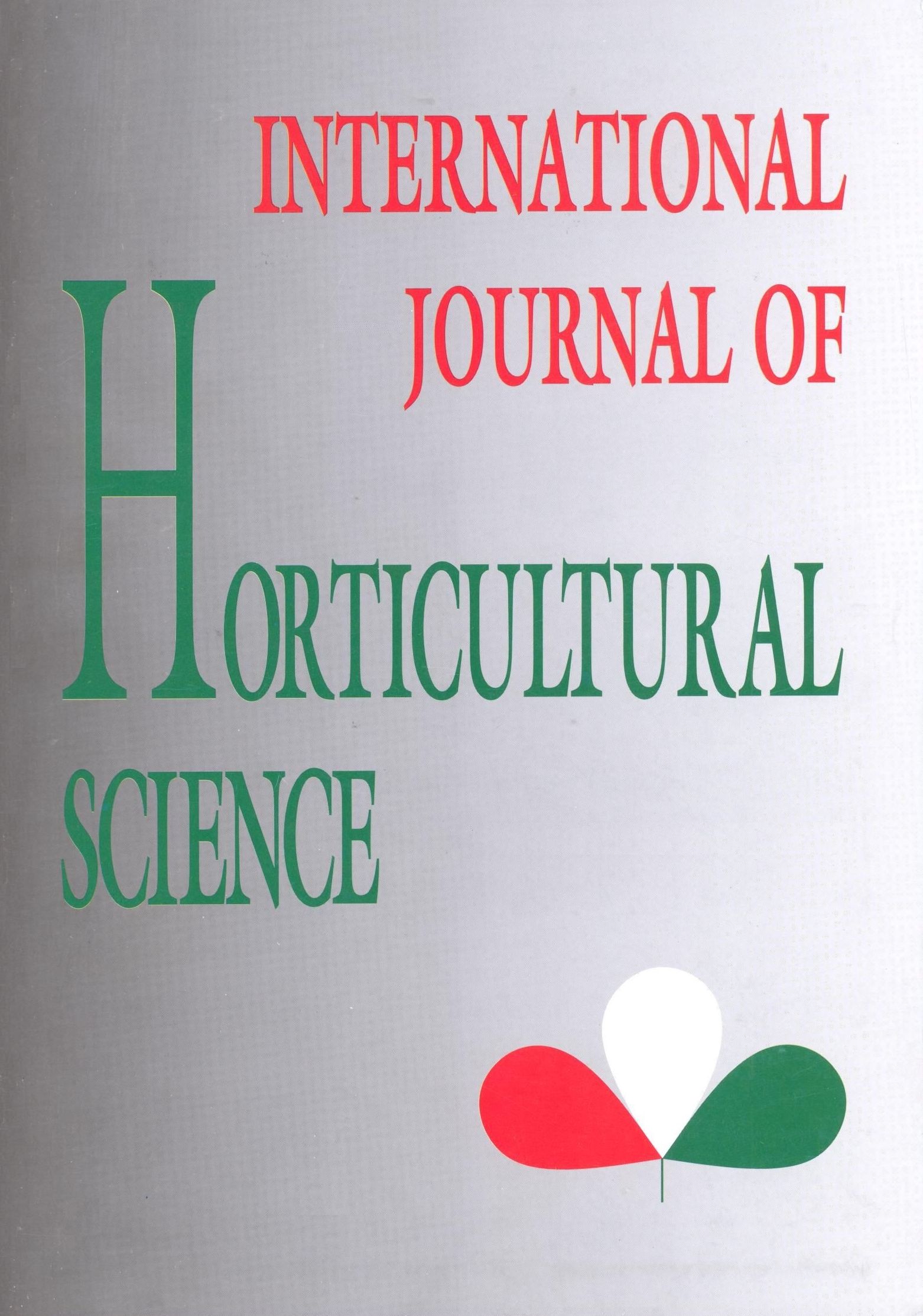 Vol. 7 No. 3-4 (2001)
Articles
Role of wholesale markets in fresh fruit and vegetable distribution in Hungary
Published
September 11, 2001
https://doi.org/10.31421/IJHS/7/3-4/281
View
Keywords
How to Cite
Tenk, A., Kalmár-Hollósi, E., & Kalmár, E. (2001). Role of wholesale markets in fresh fruit and vegetable distribution in Hungary. International Journal of Horticultural Science, 7(3-4), 46–50. https://doi.org/10.31421/IJHS/7/3-4/281
License
This is an open access article distributed under the terms of the Creative Commons Attribution License (CC BY 4.0), which permits unrestricted use, distribution, and reproduction in any medium, provided the original author and source are credited.
Abstract
The primer function of fruit and vegetable wholesale markets — which was the physical concentration of supply and demand previously — is changing gradually as consumer habits change and logistics functions (e.g. product manipulation, redistribution without the physical presence of the product) become more important with the technical development. Mainly individual growers sell their product to retailers at the Hungarian regional producers' markets and the Budapest Wholesale market on NagykOrosi Street, which is the largest wholesale market in Hungary regarding area, produce arrival and turnover. Parallel to the establishment of Producers' Organisations (P0) their market presence should be urged in selling their produce and also in ownership — and decision-making procedure — of the markets. The produce auction system and the on-line sales experiences of New Jersey State (USA) can contribute to the investigation of development possibilities and realization of development of Hungarian wholesale markets.
Downloads
Download data is not yet available.