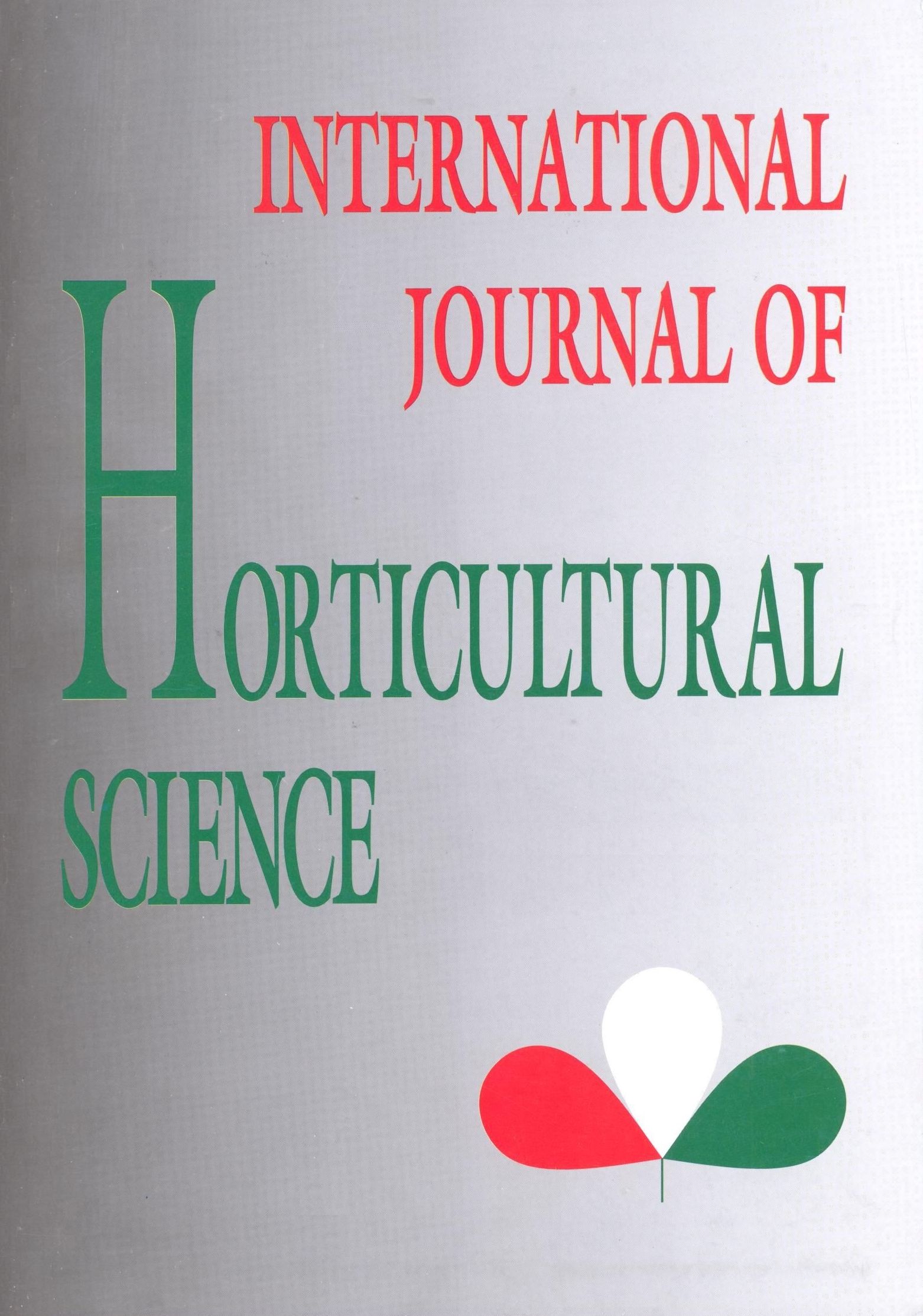 Vol. 7 No. 3-4 (2001)
Articles
Identification of the apple firmness: two case studies
Published
September 11, 2001
https://doi.org/10.31421/IJHS/7/3-4/278
View
Keywords
How to Cite
Borsa, B., & Zude-Sasse, M. (2001). Identification of the apple firmness: two case studies. International Journal of Horticultural Science, 7(3-4), 32–35. https://doi.org/10.31421/IJHS/7/3-4/278
License
This is an open access article distributed under the terms of the Creative Commons Attribution License (CC BY 4.0), which permits unrestricted use, distribution, and reproduction in any medium, provided the original author and source are credited.
Abstract
Firmness tests were performed with peeled and entire fruits of Elstar and Jonagold apple cultivars for identification and comparison. The normal distribution of the tested population was acceptable (level: 95%). The green and the red sides did not show differences within the cultivar but they were different in firmness. There was not significant difference between the flesh tissue firmness values, however the firmness of the entire (not peeled) fruits was different. This result was caused by the effect of the peel. The variability of the firmness with Jonagold was caused by the peel, but such a result was not found with Elstar. The test of the peel effect would be interesting with different cultivars and a sequence according to the firmness can be estimated.
Downloads
Download data is not yet available.