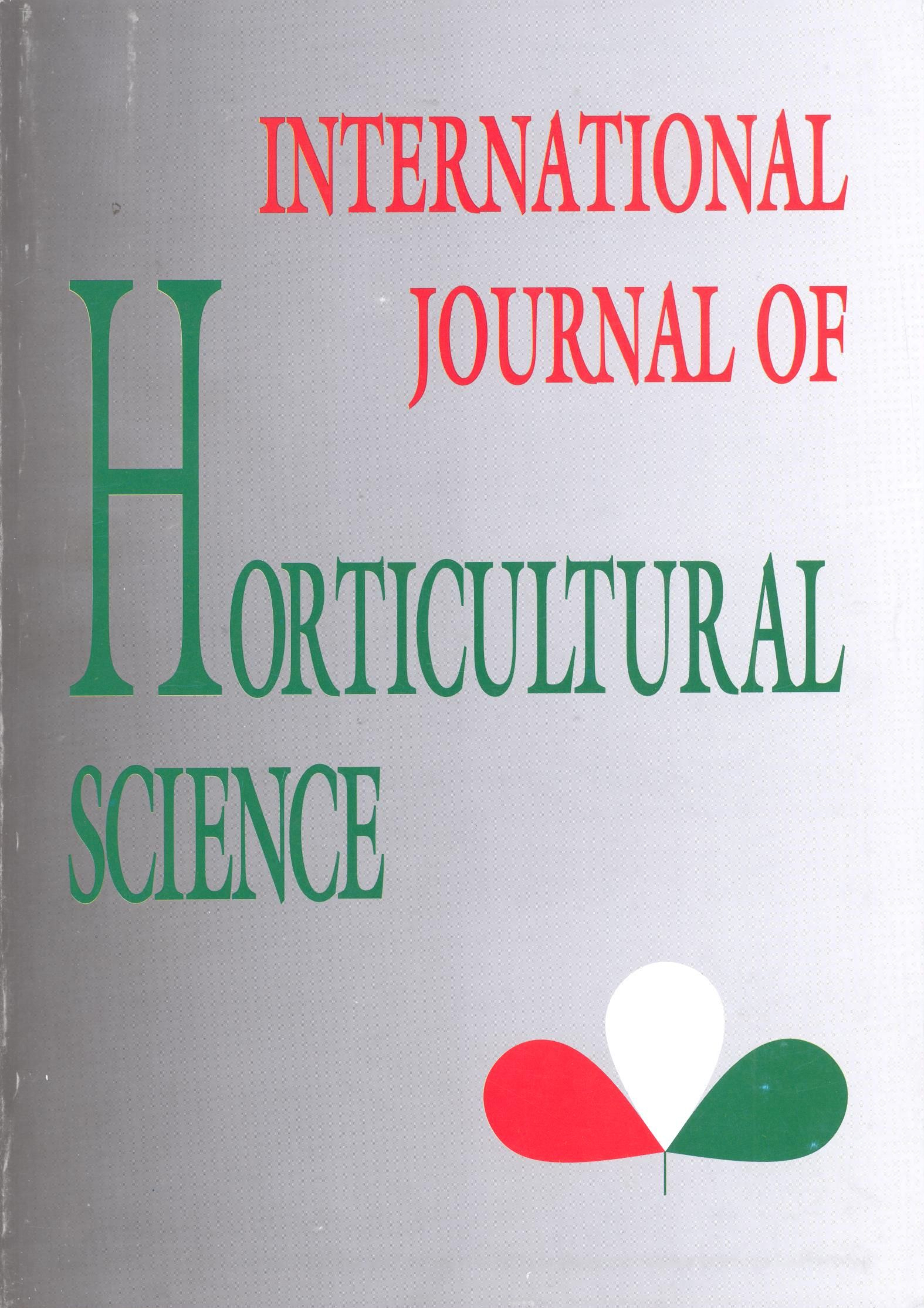 Articles
Studies on the Tobamovirus resistance of the pepper (Capsicum annuum L.) cultivar Greygo
Authors
View
Keywords
License
This is an open access article distributed under the terms of the Creative Commons Attribution License (CC BY 4.0), which permits unrestricted use, distribution, and reproduction in any medium, provided the original author and source are credited.
How To Cite
Salomon, P., & Venczel, G. (2001). Studies on the Tobamovirus resistance of the pepper (Capsicum annuum L.) cultivar Greygo.
International Journal of Horticultural Science
,
7
(1), 71-75.
https://doi.org/10.31421/IJHS/7/1/252
Abstract
Resistance of the Hungarian pepper (Capsicum annuum L.) cultivar "Gre.ygo" to Tohamoviruses has been investigated. All plants of the population of Greygo proved to be resistant to tobacco mosaic and tomato mosaic viruses (TMV, ToMV), both represent the pepper pathotypes Po of Tohamoviruses. Individuals of Greygo, however, were found to be susceptible to pathotypes P12 and P123 of pepper mild mottle virus (PMMV). When inoculated with the XM isolate of dulcamara yellow fleck virus (DYFV, pathotype P1) the population of Greygo segregated in resistant and susceptible plants. These results as well as inoculations of the progenies of three TMV resistant plants clearly showed, that besides the resistance allele Li the cultivar Greygo possesses also an another allele. This allele, provisionally marked by L2g behaves like to the allele L2 characteristic to Capsicum frutescens cv. . Tabasco. Determination of the identity of the allele L2g to the allele L2 needs further genetic and pathological informations. Relations between the Tohamoviruses pathogenic to pepper and the alleles of the resistance gene L are outlined for the discussion.