Articles
What mechanisms are involved in cabbage-clover intercropping and a further proof of the 'host plant quality' hypothesis
Published
August 23, 2000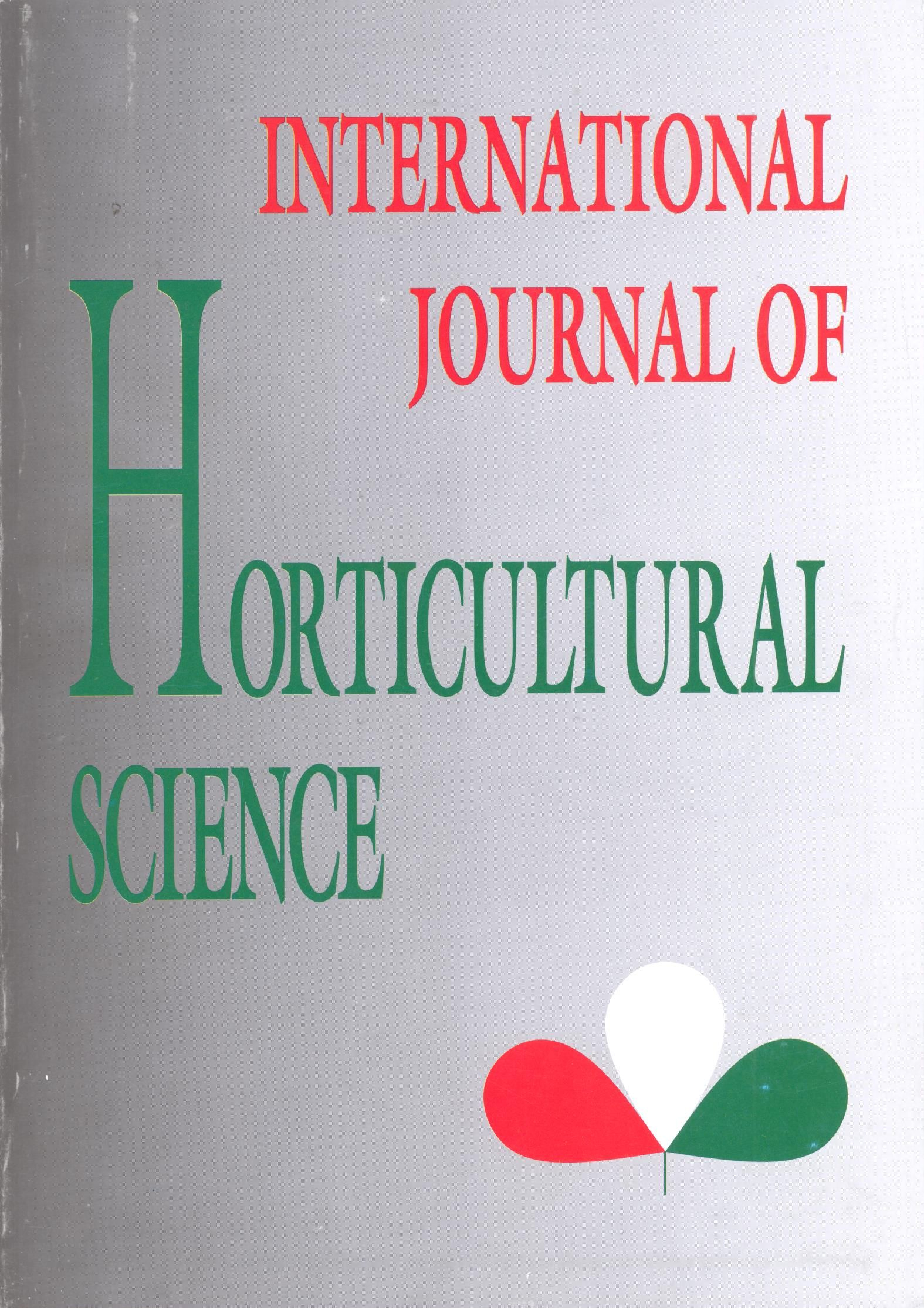 APA
Seress, Z., McKinlay, R. G., Pénzes, B., & Sezák, K. (2000). What mechanisms are involved in cabbage-clover intercropping and a further proof of the 'host plant quality' hypothesis. International Journal of Horticultural Science, 6(4), 47–51. https://doi.org/10.31421/IJHS/6/4/220
Over 10 years of field trials show reductions of most of the pests in Brassicas undersown by clover. The pest-reducing effects are due to the 'appropriate / inappropriate landings' hypothesis (Finch, 1996), and the 'host plant quality' hypothesis (Theunissen, 1994). To find out the mechanisms within the 'host plant quality' hypothesis in the most promising intercropping (collards undersown by clover) glasshouse experiments were conducted to see whether intercropping influences the mean relative growth rate, fecundity and time of maturity of Myzus persicae (Sulzer) (Homoptera: Aphididae) a common pest of Brassicas.
The treatment modelling intercropping showed the smallest mean relative growth rate, delayed the maturity and slowed down the growth of cabbages. The treatment modelling monocropping showed the highest mean relative growth rate and the maturity was reached earlier. These results may indicate that intercropping delays the growth of settled aphid populations, giving another proof that in the case of clover undersown cabbages the 'host plant quality' hypothesis is likely to be acting. The differences between treatments where the roots of clover and cabbages were separated and allowed to grow together suggest that the effect is via the roots by competition.
Downloads
Download data is not yet available.