Vol 6 No 3 (2000)
Cikkek
The effect of the limitation of insect pollination period on the fruit set and yield of quince cultivars (Cydonia oblonga Mill.)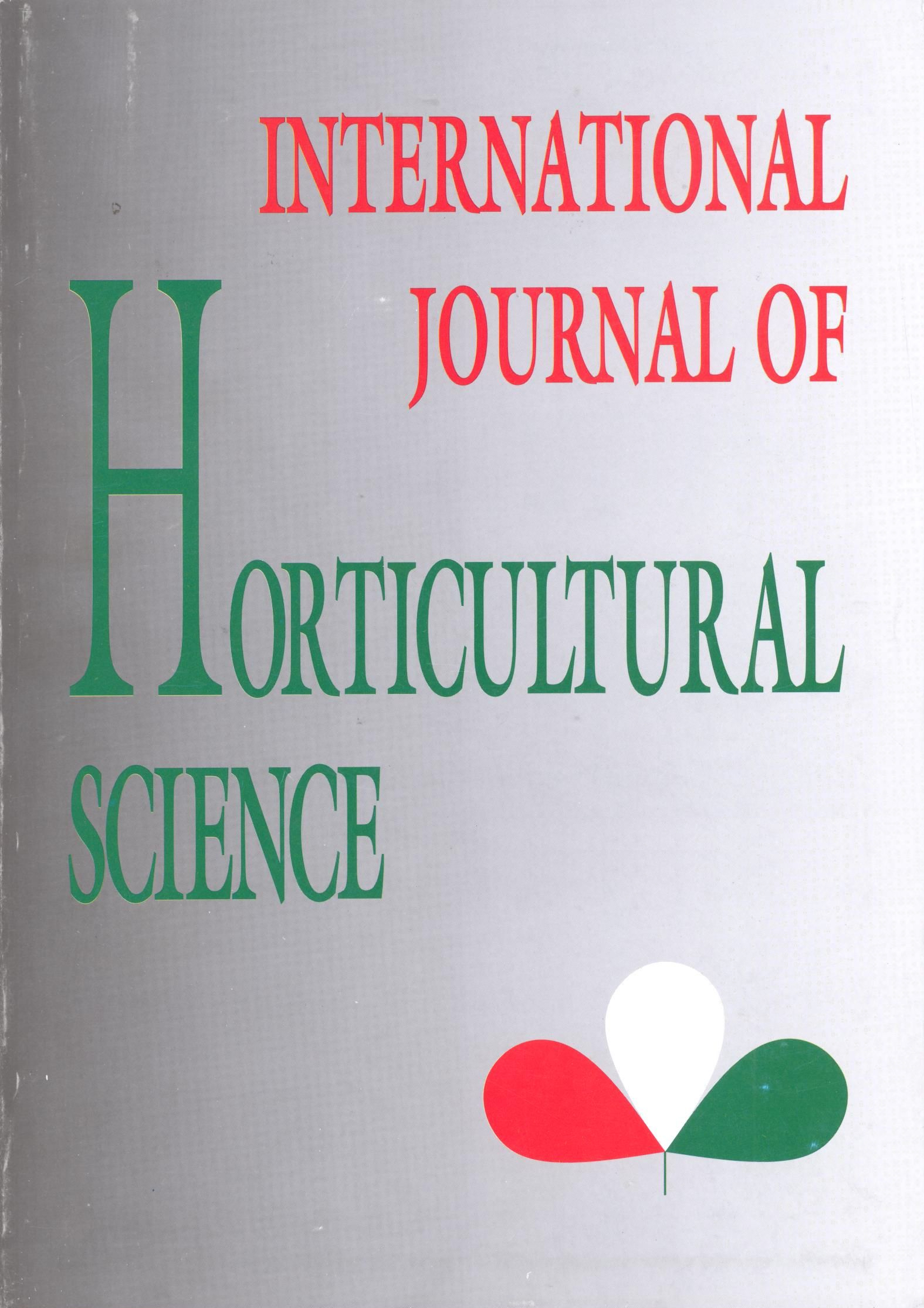 How to Cite
APA
Benedek, P., Szabó, T., & Nyéki, J. (2000). The effect of the limitation of insect pollination period on the fruit set and yield of quince cultivars (Cydonia oblonga Mill.). International Journal of Horticultural Science, 6(3), 103-108. https://doi.org/10.31421/IJHS/6/3/110
Copyright (c) 2018 International Journal of Horticultural Science
This work is licensed under a Creative Commons Attribution 4.0 International License.
Abstract
The effect of the partial and/or complete limitation of the insect (bee) pollination period was studied in three consecutive years at 6 quince cultivars. Quince is greatly sensitive to the limitation. Complete limitation of insect pollination resulted in no yield and also a partial limitation of the insect pollination period (exclusion of the bees at the first or at the second half of the blooming) depressed the final set and the yield by 60-70% at least or more, sometimes down to no yield. No real correlation was found between the mean mass of fruits and the fruit set. The mass of fruit seems to be rather a character of the cultivars. A loose but significant correlation was established between the intensity of honeybee visitation and the consequent yield of quince. As much as some 4-5 and 8-10 honeybee visits are needed a day on one flower to achieve the required optimal fruit set that has been declared to be 20-25% for quince in the literature. These are extremely high bee visitation figures, accordingly, no doubt the commercial quince plantations require much higher number of honeybee colonies than other temperate zone fruit tree species to supplementary pollination
Downloads
Download data is not yet available.