Vol 17 No 1-2 (2011)
Cikkek
Effect of boron nutrition on nutrient uptake and fruit quality of tart cherry in Eastern Hungary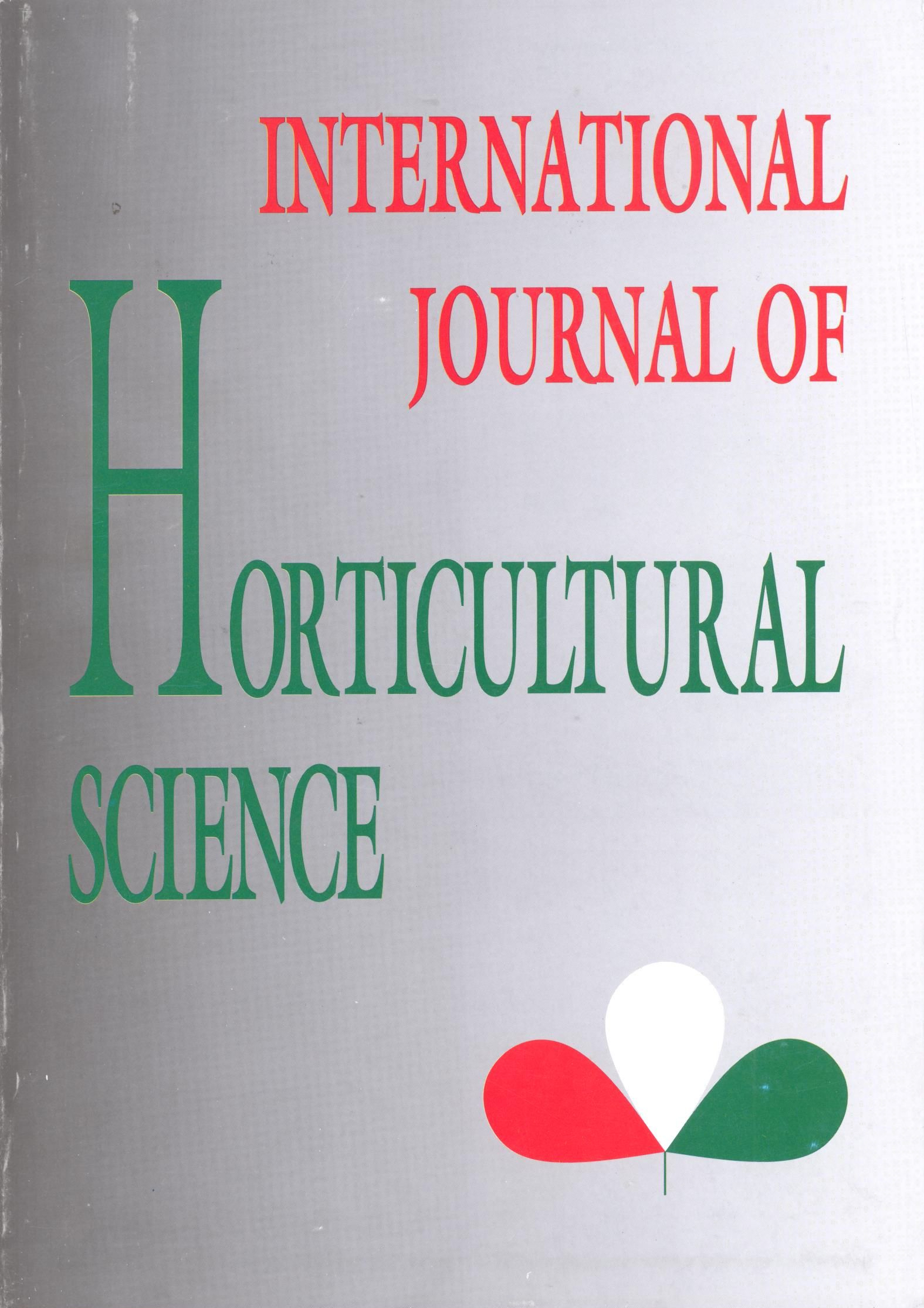 How to Cite
APA
Nagy, P. T., Nyéki, J., Soltész, M., Szabó, T., & Szabó, Z. (2011). Effect of boron nutrition on nutrient uptake and fruit quality of tart cherry in Eastern Hungary. International Journal of Horticultural Science, 17(1-2), 45-48. https://doi.org/10.31421/IJHS/17/1-2./943
Copyright (c) 2018 International Journal of Horticultural Science
This work is licensed under a Creative Commons Attribution 4.0 International License.
Abstract
Effect of the foliar boron (B) application on nutrient uptake and fruit quality of tart cherry (Prunus cerasus L.) was investigated from 2008 to 2009 on mature four favourite Hungarian tart cherry cultivars like 'Oblacsinszka', 'Érdi bôtermő', 'Újfehértói fürtös' and 'Petri'. Tart cherry trees grown in Eastern Hungary (Újfehértó) on an acidic sandy soil with low B content. Trees were treated with B by foliar application (0.5% B) at full bloom and untreated with B served as a control. B sprays strongly affected on B content of inflorescences. However, B sprays had no consistent effect on summer leaf B status. In our experiment stronger year effect was observed at leaf B status than flower B status. The effectiveness of early spring boron applications are limited and mostly affected the flower B status only. Moreover, treatments had inconsistent effect on studied fruit inner parameters. Monosaccharides, vitamin C and organic acid contents of sour cherry were stronger affected by cultivars than applied treatments.
Downloads
Download data is not yet available.