Vol 17 No 1-2 (2011)
Cikkek
New sweet cherry cultivars in intensive plantings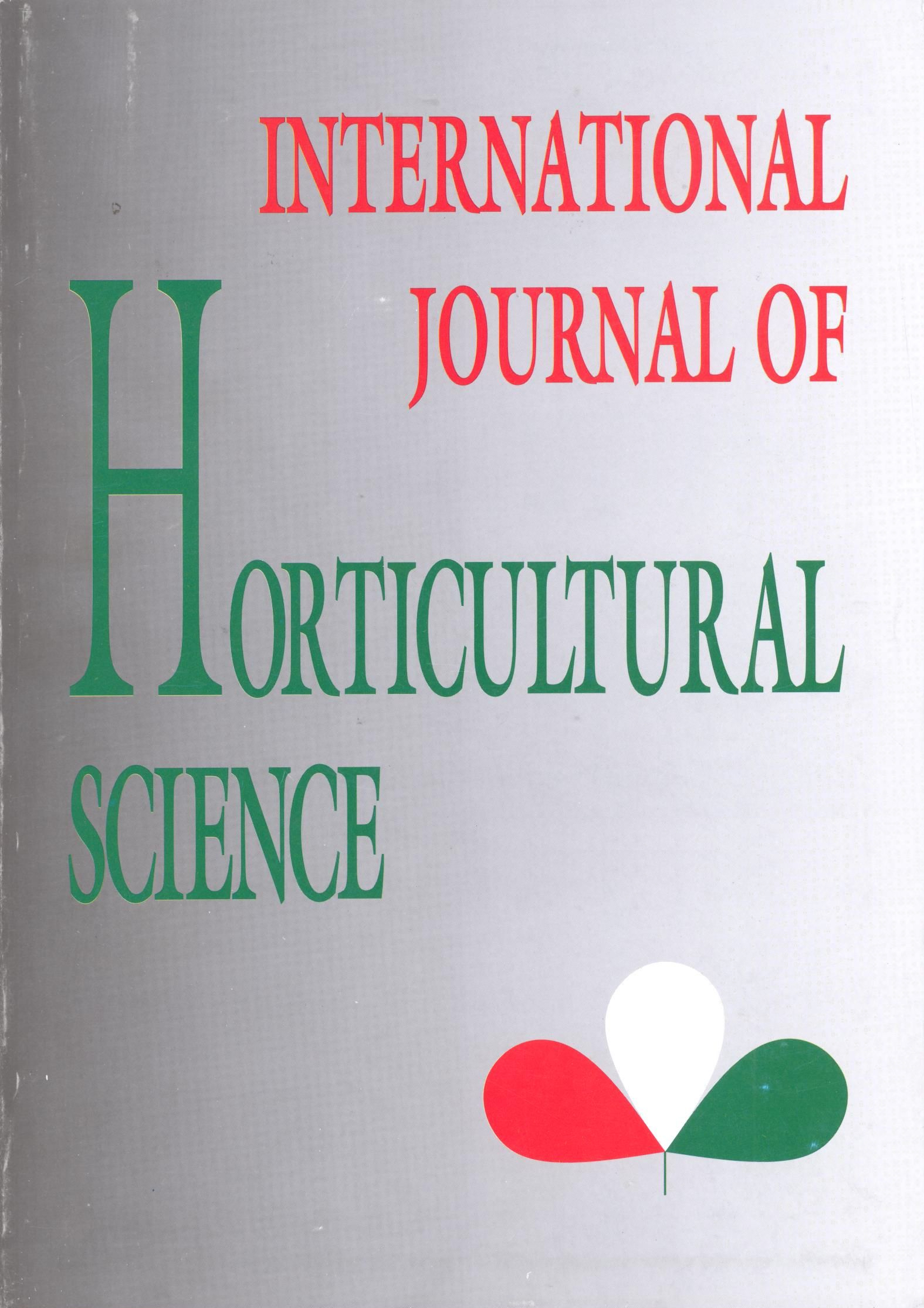 How to Cite
APA
Szabó, Z., Farkas, E., Soltész, M., Fieszl, C., Balázs, G., & Nyéki, J. (2011). New sweet cherry cultivars in intensive plantings. International Journal of Horticultural Science, 17(1-2), 13-16. https://doi.org/10.31421/IJHS/17/1-2./937
Copyright (c) 2018 International Journal of Horticultural Science
This work is licensed under a Creative Commons Attribution 4.0 International License.
Abstract
The study took place in the largest sweet cherry plantation in West Hungary. The purpose has been the identification of those varieties, which will be suitable for intense cultivation, early fruiting and excellent fruit quality, moreover, the selection of the optimal phytotechnical procedures. At the same time, scion-rootstock combinations have been tested also from the point of view of growing intensity and fruiting in high-density plantation. The dense planting is induced to start fruiting early and yield regularly by special methods.Yielding was stimulated by maintaining the balance of vegetative-generative growth by binding the shoots, by summer pruning, by cuts on the trunk and root pruning. Best experiences have been found in yield and quality in the following varieties: Canada Giant, Carmen, Firm Red, Giant Red, Katalin, Kordia, Regina. Dense planting has been feasible also on vigorous rootstock, like P. mahaleb. Dwarfing rootstocks like P-HL-A, Gisela 6, accelerate the formation of flower buds and yielding earlier with fruits of adequate size. 'Firm Red' and 'Giant Red' excelled with their large fruit (>27 mm diameter) in all combinations, thus being promising under Hungarian conditions.
Downloads
Download data is not yet available.