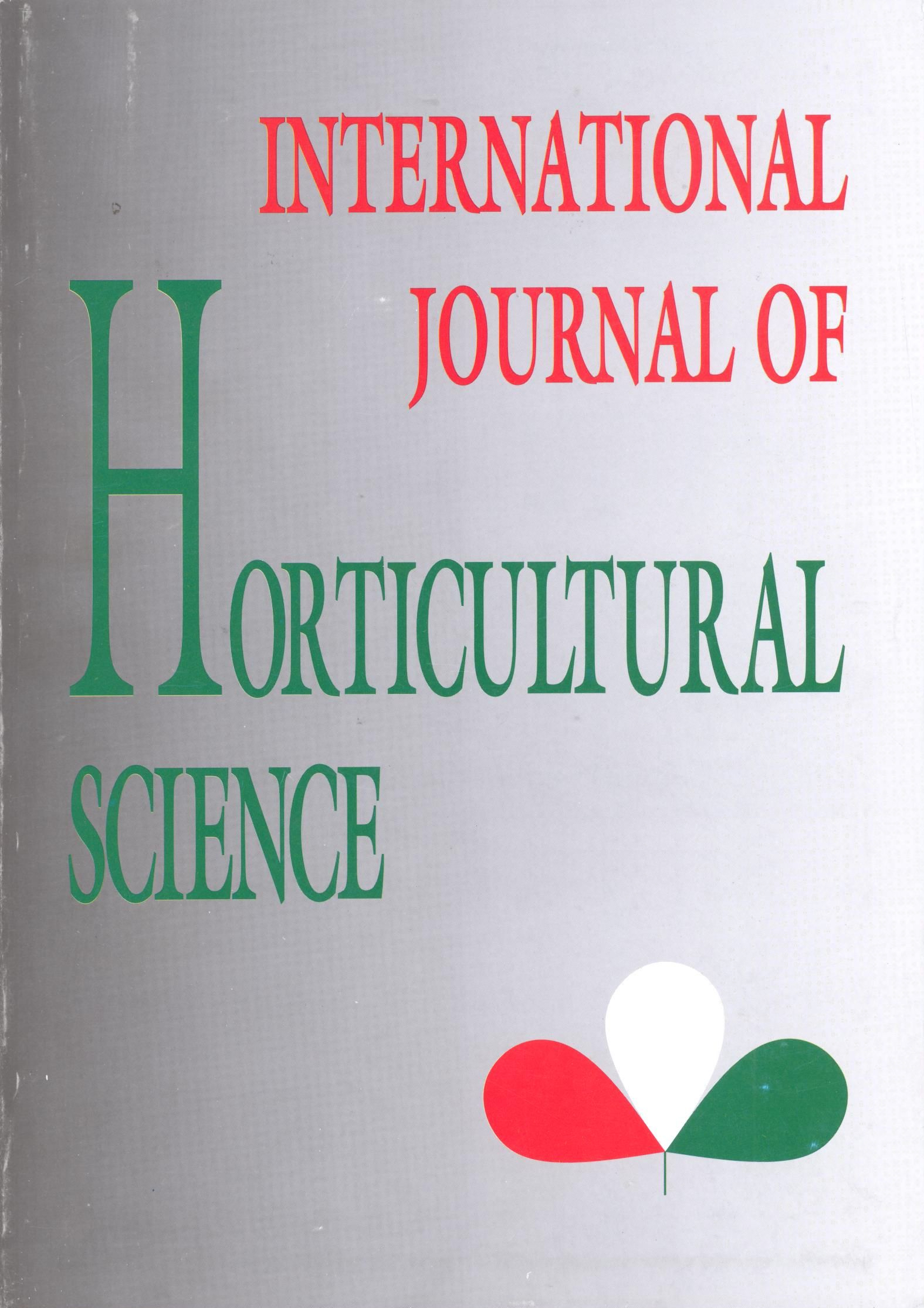 Articles
The role of insurance in the damager mitigation of fruit orchards
Authors
View
Keywords
License
Copyright (c) 2018 International Journal of Horticultural Science
This is an open access article distributed under the terms of the Creative Commons Attribution License (CC BY 4.0), which permits unrestricted use, distribution, and reproduction in any medium, provided the original author and source are credited.
How To Cite
Sütő, S., & Ertsey, I. (2009). The role of insurance in the damager mitigation of fruit orchards.
International Journal of Horticultural Science
,
15
(1-2), 117-122.
https://doi.org/10.31421/IJHS/15/1-2/823
Abstract
Hungary faced many natural disasters in 2007. Due to the estimation of the Hungarian Chamber of Agriculture, the amount of natural disasters that occurred in Spring 2007 (frost, hailstorm and drought in April and May) is about 100 billion HUF. Frost and drought caused damage on about 250 thousand hectares of arable land. Currently, there are four insurance companies dealing with agricultural insurances in Hungary. Their income was nearly 20 billion HUF in 2003, whereas it barely exceeded 6.6 billion HUF in 2004. The reason behind the significant decrease of insurance fee is the state provision made in 2004 stopping fee subsidisation which originally started in 1996, enabling farmers to require a 25-30% reimbursement of the amount paid for insurance. Launching a state subsidisation again would greatly increase the number of agricultural insurances. The law about the national agricultural mitigation system passed last Autumn. This provision declares that the mitigation of agricultural damage that cannot be insured on a business-like basis is based on the common risk-taking by the state and the farmers. The introduction of this system is explained by the fact that the mitigation of damages through disaster can only be carried out if those affected also take part in it, according to EU rules.