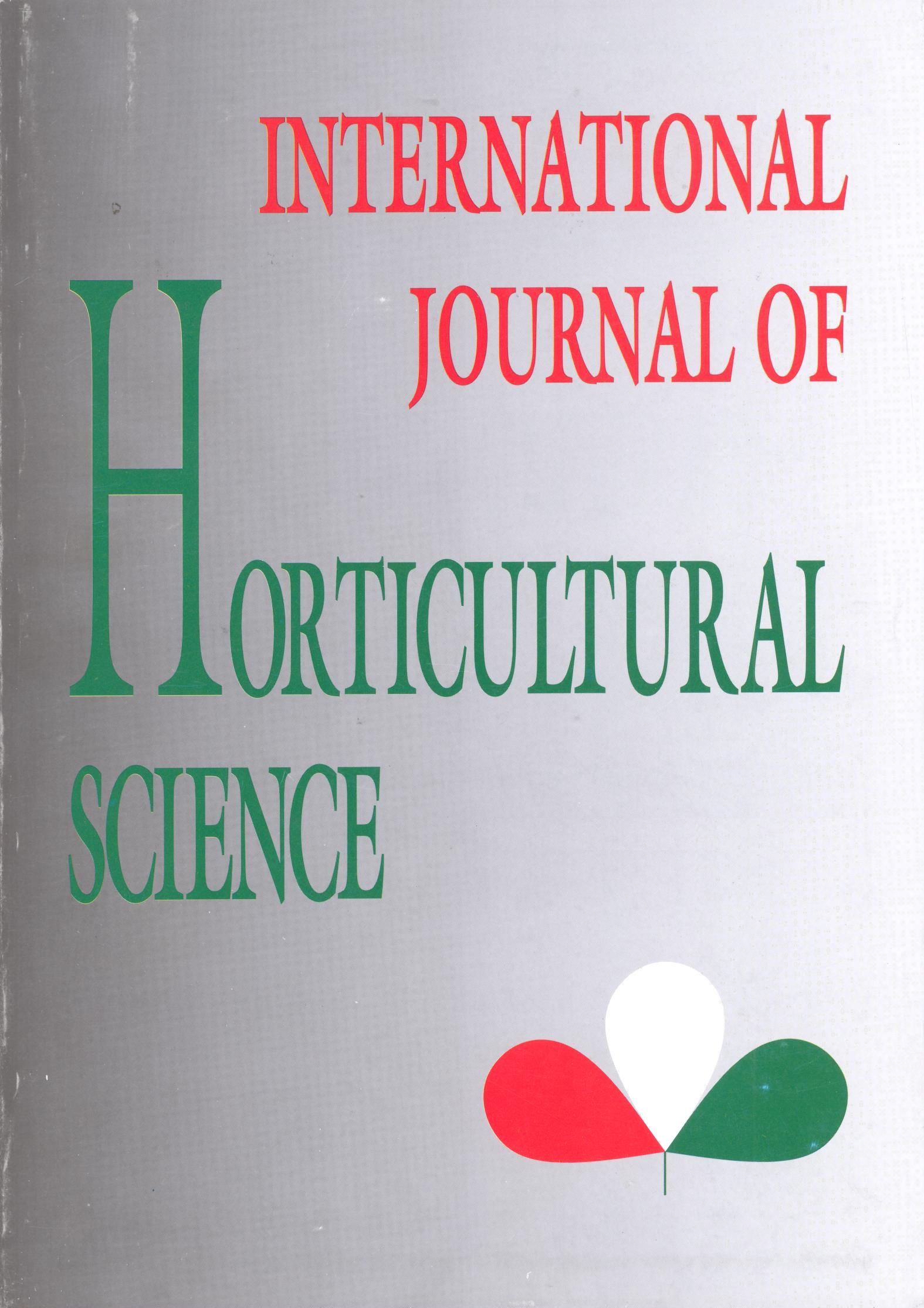 Articles
Training systems of fruit trees in Hungary
Authors
View
Keywords
License
Copyright (c) 2018 International Journal of Horticultural Science
This is an open access article distributed under the terms of the Creative Commons Attribution License (CC BY 4.0), which permits unrestricted use, distribution, and reproduction in any medium, provided the original author and source are credited.
How To Cite
Soltész, M., Szabó, Z., & Nyéki, J. (2000). Training systems of fruit trees in Hungary.
International Journal of Horticultural Science
,
6
(1), 123-127.
https://doi.org/10.31421/IJHS/6/1/82
Abstract
Growing sites and soil conditions of Hungary warrant profitable production of several temperate fruits at elevated levels of quality. The climate of the Carpathian basin is a mixtures of three main climatic zones the prevalence of which may change seasonally: Atlantic, continental and Mediterranean, therefore, growing sites are rather various. Temperature minima of the winter and late spring frosts are the main elements of risk. In choice of the system of cultivation, regularity of yields and intensity are to be observed equally. Regular yields are particularly aimed in stone fruit cultures.
For apple and pear plantations of high density required for intense production are promoted favourably. Accessories of intense orchards (irrigation, supporting system, rootstocks, phytotechniques, etc.) are important. In peach and plum trees are trained to funnel-shape crowns, in general, intense-types are possible in plum, only. In apricots, a Hungarian speciality, the "umbrella" type of crown is applied, almost exclusively, according to Papp. In sweet and sour cherry, the harvest technique, manual or mechanised, according to the intended utilisation, are determining the form of training.
Red and black currants as small fruits are grown mostly as bushes or hedgerows without any supporting system designed to facilitate mechanical harvest. Raspberries and blackberries are grown as hedges on trellis. Gooseberry is a special case, being a low, thorny bush difficult to be picked. Thus grafted small trees are attached to a wire-trellis which helps to solve problems of plant protection too.