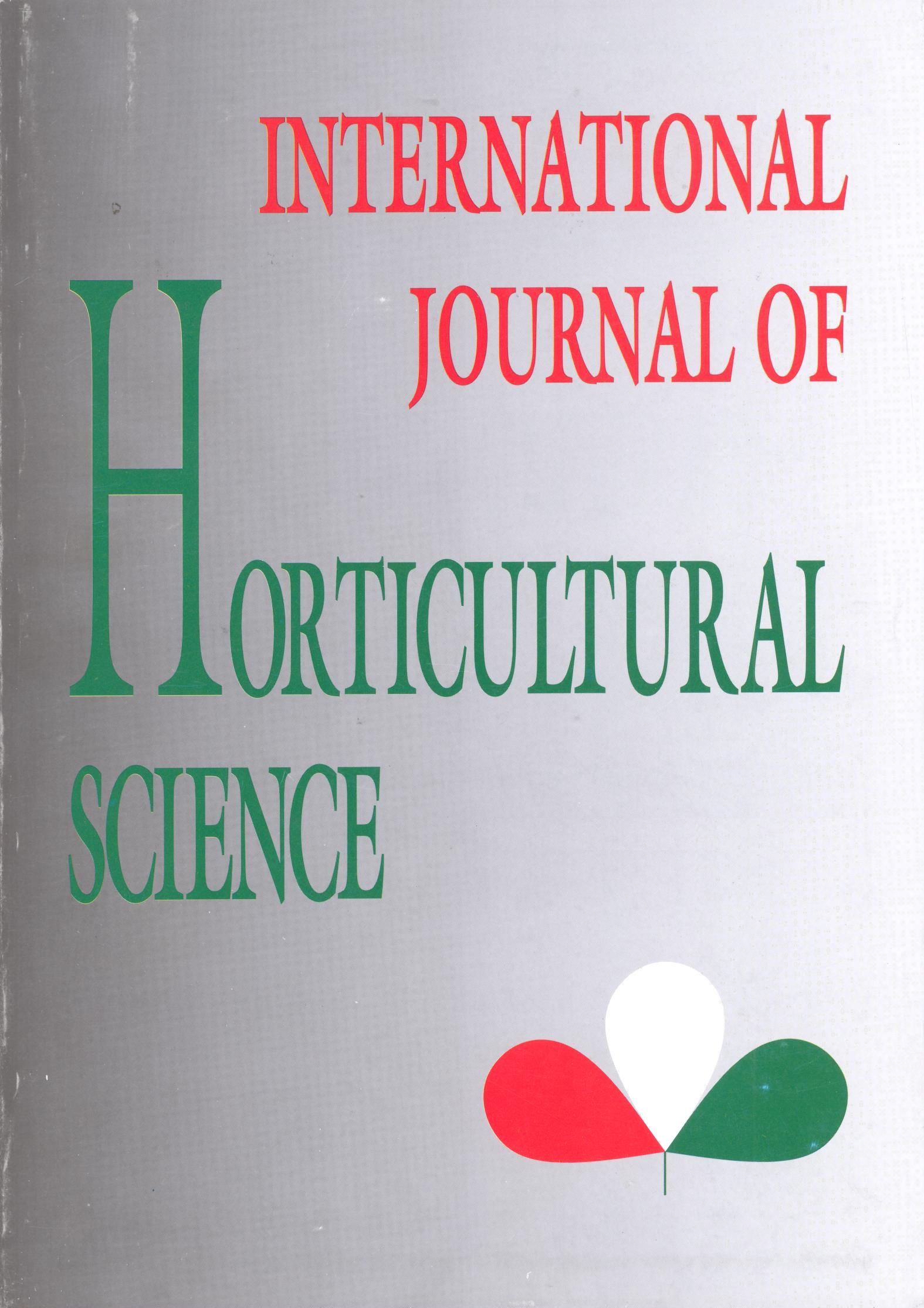 Vol. 6 No. 1 (2000)
Articles
An investigation of genotype-environment interaction and stability for pea (Pisum sativum L) seed yield
Published
February 23, 2000
https://doi.org/10.31421/IJHS/6/1/67
View
Keywords
How to Cite
Csizmadia, L., & Kormos, F. (2000). An investigation of genotype-environment interaction and stability for pea (Pisum sativum L) seed yield. International Journal of Horticultural Science, 6(1), 53–55. https://doi.org/10.31421/IJHS/6/1/67
License
Copyright (c) 2018 International Journal of Horticultural Science
This is an open access article distributed under the terms of the Creative Commons Attribution License (CC BY 4.0), which permits unrestricted use, distribution, and reproduction in any medium, provided the original author and source are credited.
Abstract
Eighteen pea breeding lines and three check cultivars were tested in two years with and without irrigation. The linear regression can explain only a small part of GEI so the use of regression technique was not possible for interpreting the data. In this case the ecovalence, stability variance and superiority measure stability parameters cannot describe properly the genotype's response. With the AMMI method it is possible to group properly the genotypes according to their response.
Downloads
Download data is not yet available.