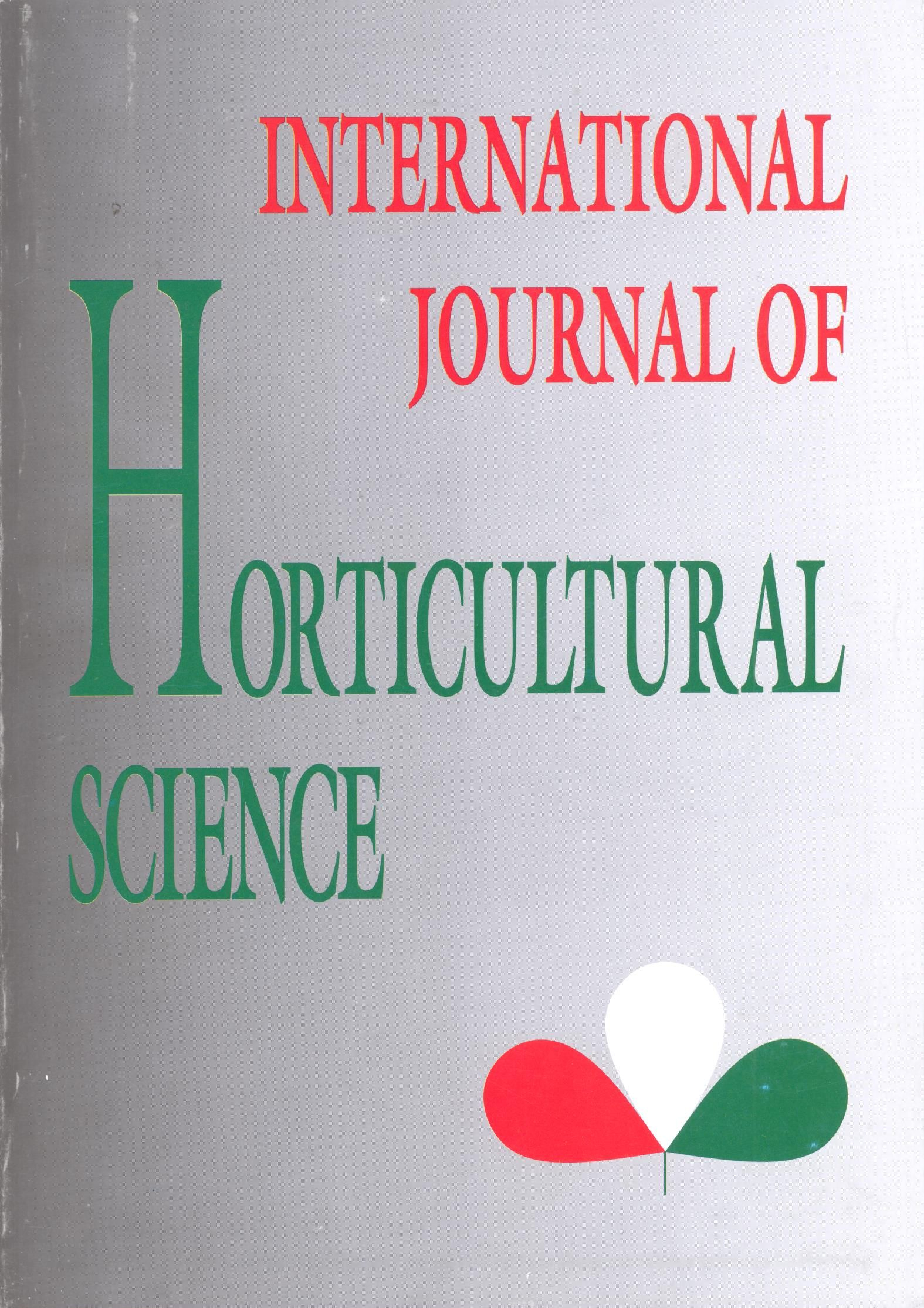 Articles
The investigation of suitability to various purposes of industrial processing in stone fruit varieties and variety candidates
Authors
View
Keywords
License
Copyright (c) 2018 International Journal of Horticultural Science
This is an open access article distributed under the terms of the Creative Commons Attribution License (CC BY 4.0), which permits unrestricted use, distribution, and reproduction in any medium, provided the original author and source are credited.
How To Cite
Kerek, M. M., Erdős, Z., Fazekas, I., Nyéki, J., & Szabó, Z. (2006). The investigation of suitability to various purposes of industrial processing in stone fruit varieties and variety candidates.
International Journal of Horticultural Science
,
12
(3), 93-101.
https://doi.org/10.31421/IJHS/12/3/666
Abstract
In the laboratory of Conserve-technology in the Research Institute for Fruit Growing, Company of Public Utility, Cegléd, 6 sour cherry, 6 apricot, 5 peach and nectarine, 6 plum and 4 Japanese plum varieties (canned fruit, juice, dried fruit, deep frozen). The products were evaluated by organoleptic methods on a scale of 1-5 steps. The varieties receiving at least 4 points were listed (in brackets also the respective product was indicated): `Kántorjánosi' sour cherry (for all the three purposes), '13' variety candidate (canned and deep frozen), 'T' var. cand., (canned, deep frozen), 'Érdi bőtermő' (dried fruit), 'R' var. cand. (deep frozen); 'Ceglédi arany', 'Ceglédi bíborkajszi', 'Magyar kajszi"C. 235' (fibrous juice); `Babygold 5', 'Redhaven' peaches, and 'Caldesi 2000' nectarine (canned); 'Stanley' plum (canned), 'Besztercei Bt, 2' (deep frozen).