Articles
Blumeriella jaapii (Rehm) v. (Arx) infection of some sweet cherry cultivars in two years with different precipitation conditions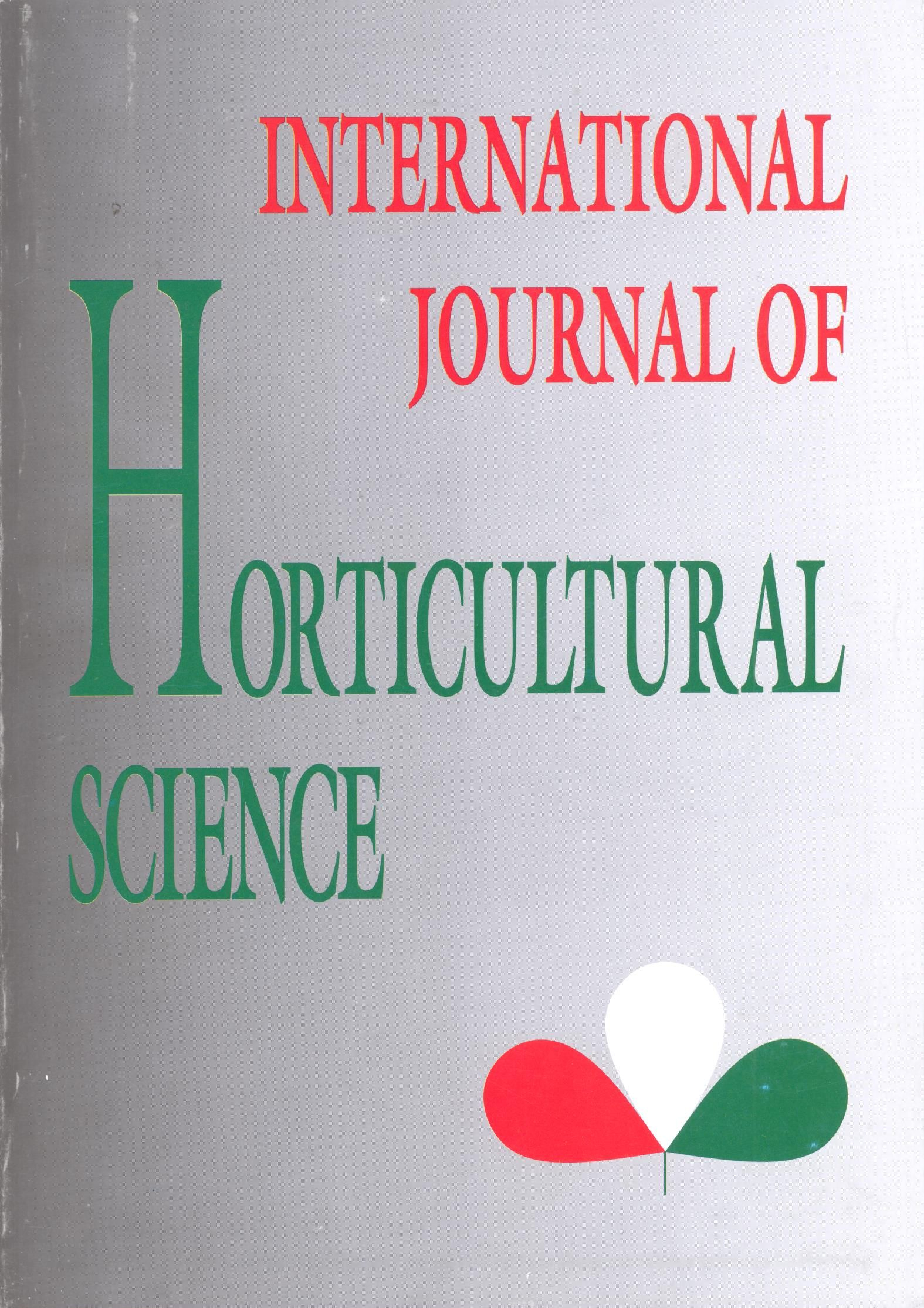 APA
Király, K., & Szentpéteri, T. (2006). Blumeriella jaapii (Rehm) v. (Arx) infection of some sweet cherry cultivars in two years with different precipitation conditions. International Journal of Horticultural Science, 12(3), 37–39. https://doi.org/10.31421/IJHS/12/3/655
We examined Blumeriella jaapii (Rehm) v. (Arx) infection on 21 sweet cherry cultivars in the cultivar-collection of the Experimental Station Pallag of the University of Debrecen, in 2004 and 2005. Considerable differences were detected in the infection degree of the different cultivars. In 2005, due to the more humid weather, the average infection highly exceeded data of the previous year. No symptomless cultivars were detected in either year. The least sensitive ones were Linda and the cultivar 11/106. The most sensitive cultivars were Early Müncheberg, Biggareau burlat and Round Solymári. Infection degrees of Alex, Rita and Vega were different from those of other cultivars on the basis of the two experimental years.
It is important to consider both the specific weather conditions of the year and cultivar resistance at planning the plant protection system. It is recommended for each cultivar to perform a fungicide-spaying after the harvest.
Downloads
Download data is not yet available.