Vol 12 No 1 (2006)
Cikkek
Rare macrofungi from Central Börzsöny I. Hungarian occurrence data and habitat preference
Published
February 8, 2006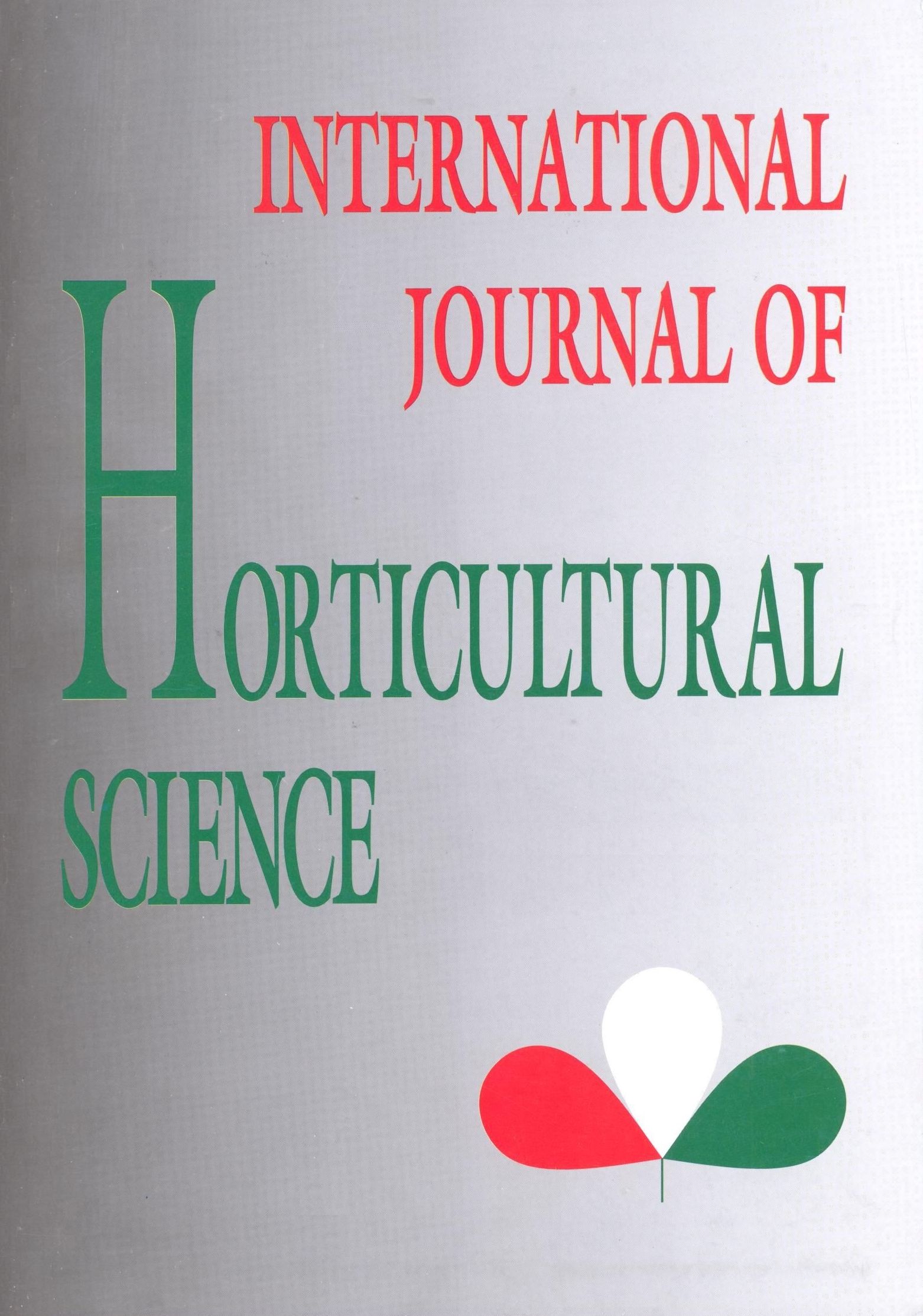 How to Cite
APA
Benedek, L., & Pál-Fám, F. (2006). Rare macrofungi from Central Börzsöny I. Hungarian occurrence data and habitat preference. International Journal of Horticultural Science, 12(1), 45-52. https://doi.org/10.31421/IJHS/12/1/622
Copyright (c) 2018 International Journal of Horticultural Science
This work is licensed under a Creative Commons Attribution 4.0 International License.
Abstract
Mycological investigations have been made since 2001 in all characteristic forest types in Central Börzsöny Mts., North Hungary. Among the near 500 macrolungi species documented 8 protected and 32 rare taxa occurred. Present paper concerns 13 of these taxa: 3 critically endangered, 7 endangered and 3 vulnerable in Hungary. Near the summarisation of the European habitat preference a Hungarian habitat characterisation were made for each species based on all Hungarian documented occurrence data. Majority of the species have similar habitat preference in Hungary to the European one, but some exceptions were noted. Boletus pinophilus is a typical species of deciduous forests with acidic soil, not documented from coniferous stands. Pluteo.v umbrosus prefers undisturbed forest stands with high quantity of dead wood in Hungary and did not occur in parks. Trichoma psammopus fructified in lower altitude in deciduous and mixed forest stands (always connected with Larix). Sonic species were rarer in Hungary, than in other European countries, caused by lack of their original habitats: Boletus pinophilus, 11rclJrclloin concrescens, Tremella encephala, Tricholoma aurantium, Iwo species — Boleros torosus anti Amanita lirielopallescens — were touch common in Hungary than in Europe. Two taxa —Amanita vaginata var. alba, Tremella encephala — are new From Hungary.
Downloads
Download data is not yet available.