Articles
Stimulating effect of distilled water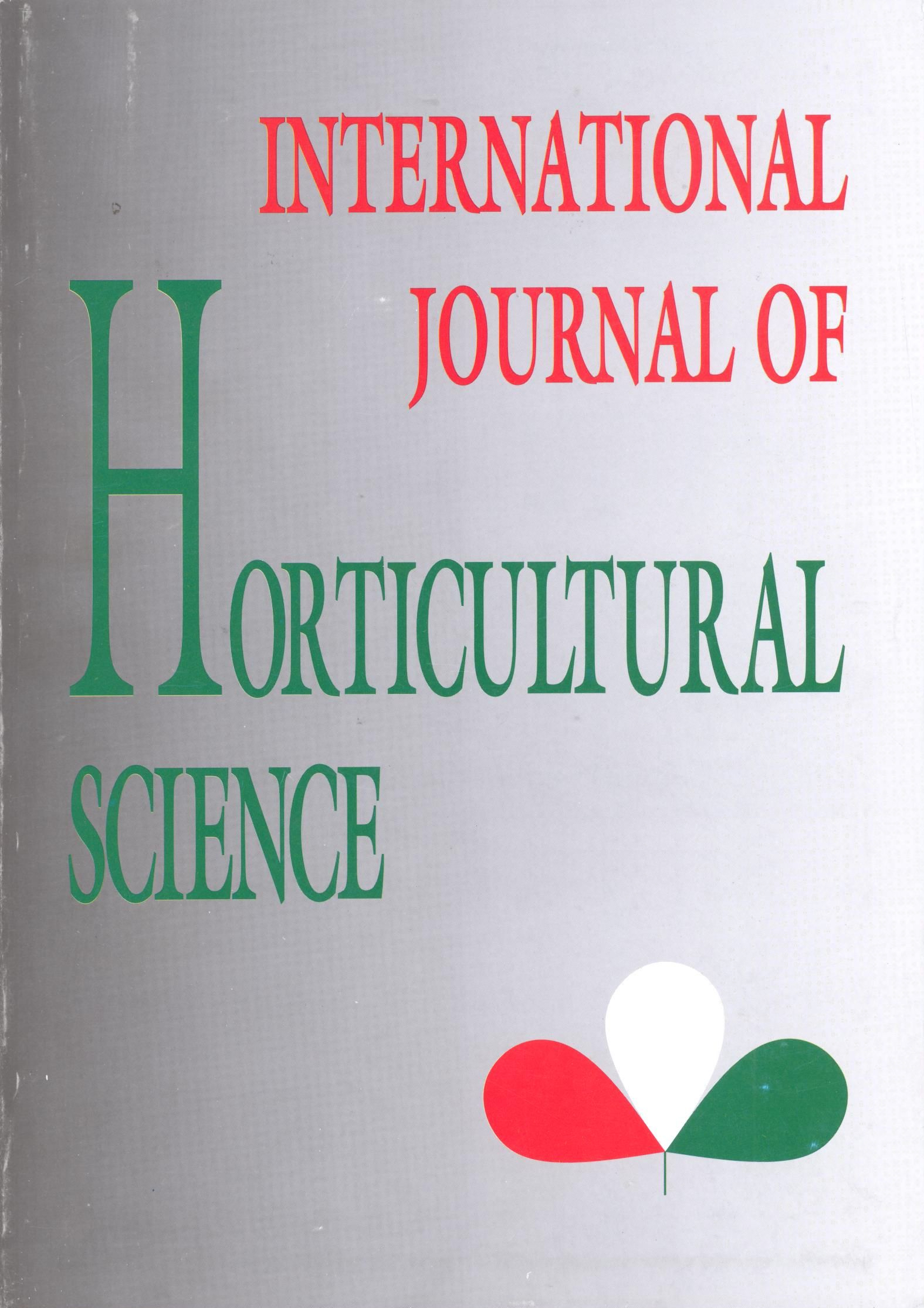 APA
Zatykó, J. (2003). Stimulating effect of distilled water. International Journal of Horticultural Science, 9(2), 47–49. https://doi.org/10.31421/IJHS/9/2/391
It is an early observation that plants in poor soil are developing roots quicker and more abundantly than on rich one. There is a similar correlation between the nutrient status of medium and adventitious root formation.
In order to throw more light on the background of this strange phenomenon we started a systematic experimental program in which the biological effects of distilled water as model factor was investigated.
The experiments proved that the root formation of Pinto bean (Phaseolus vulgaris L.) cuttings with 3 cm long hypocotyls was promoted by distilled water.
The phenomenon above accompanied with slower decline and faster recovery of total and also water-soluble protein content, more intensive efflux of amino acids, greater amount of tryptophane and increased uptake of water compared to those in control hypocotyls. From other data obtained we may suspect that some additional active substance unknown for us also contributes to the stimulation of root initiation in distilled water.
Downloads
Download data is not yet available.