Articles
Characteristics of fruit producing enterprises according to the data of farms taking part in the test farm system
Published
September 11, 2001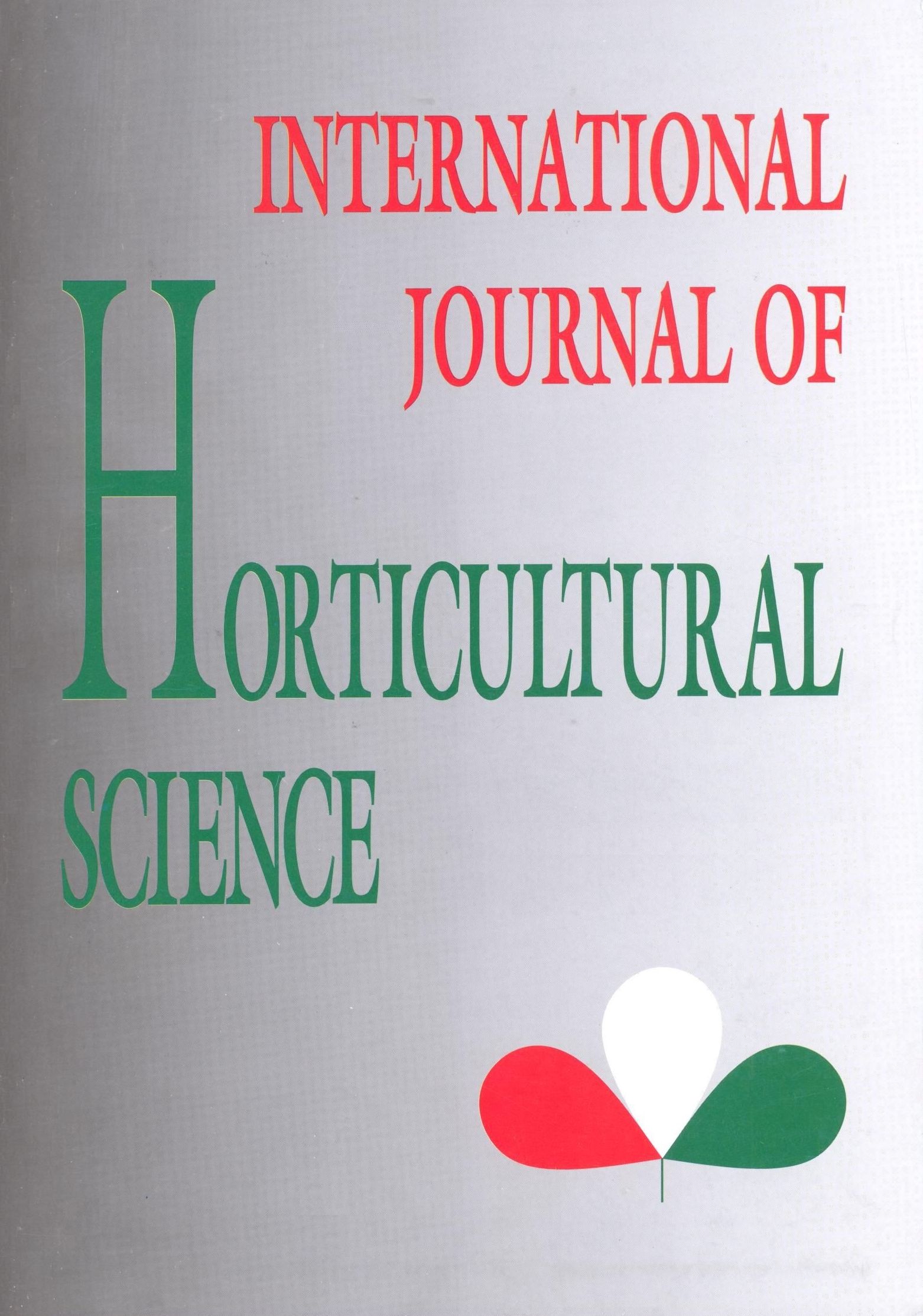 APA
Takács-György, K. (2001). Characteristics of fruit producing enterprises according to the data of farms taking part in the test farm system. International Journal of Horticultural Science, 7(3-4), 41–45. https://doi.org/10.31421/IJHS/7/3-4/280
Fruit farming plays an important role within the Hungarian agriculture. The climatic conditions of the country make it possible to produce 20 temperate-zone fruit species, 14-15 of which are economically significant. The weight of the sector is high relative to the immobilised land, it is important in the field of employment and holding of rural population.
I examined the enterprise form, production size, revenues and profit of farms dealing with fruit production relying on the data of the agricultural test farm system of 1999. The proportion of croppers and entrepreneurs is significant among fruit producers. Their revenue realising ability is low, which depends on the production size too. But the polarisation of these farmers has started and a new level is being formed that is considerable from the viewpoint of value production.
Downloads
Download data is not yet available.