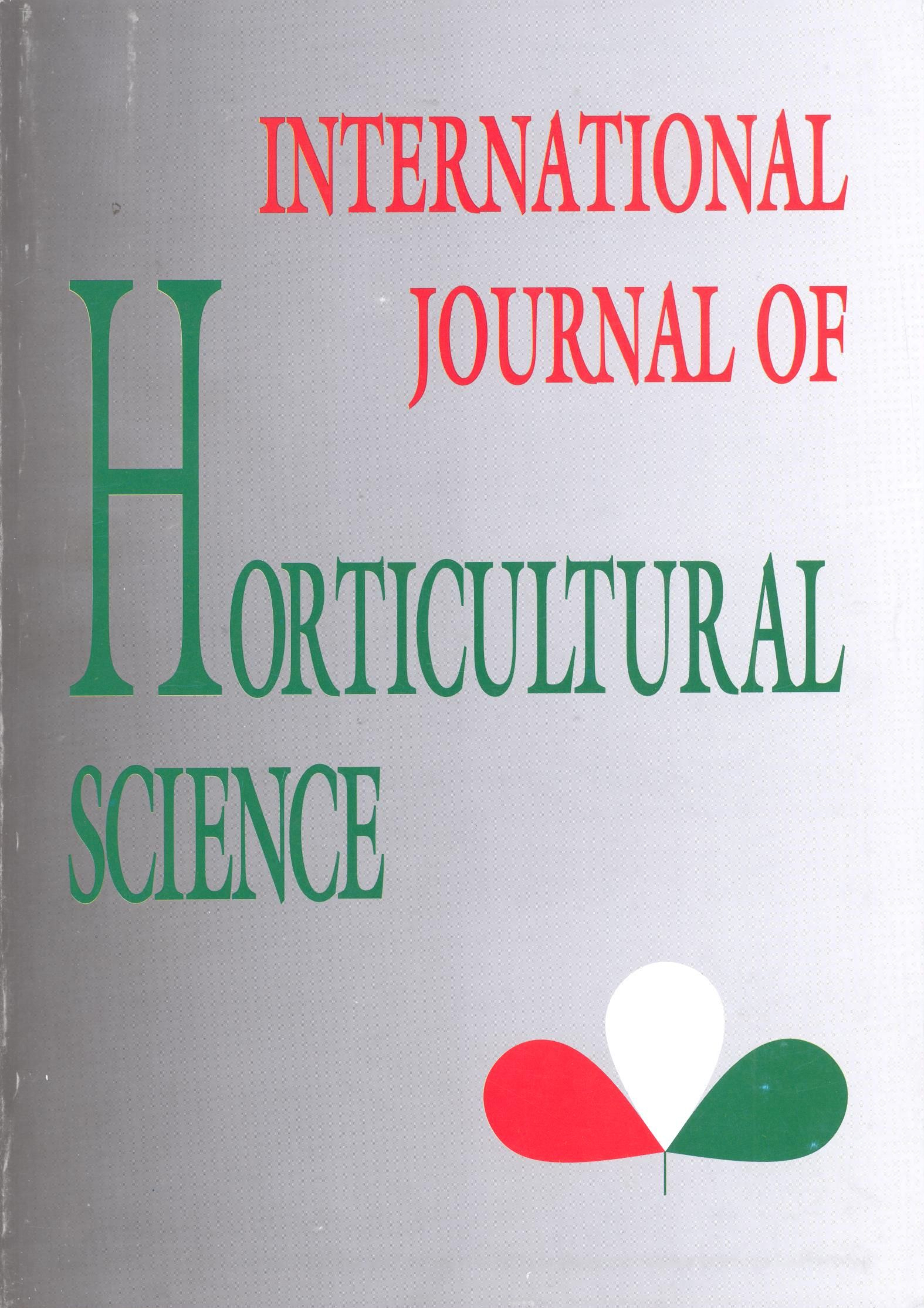 Vol. 7 No. 1 (2001)
Articles
Effects of meteorological factors on fruit qualities of 'Fuji' apple in Korea
https://doi.org/10.31421/IJHS/7/1/242
View
Keywords
How to Cite
Yeong, B. S., Cheol, C., & Hitoshi, U. (2001). Effects of meteorological factors on fruit qualities of 'Fuji' apple in Korea. International Journal of Horticultural Science, 7(1), 20–23. https://doi.org/10.31421/IJHS/7/1/242
License
This is an open access article distributed under the terms of the Creative Commons Attribution License (CC BY 4.0), which permits unrestricted use, distribution, and reproduction in any medium, provided the original author and source are credited.
Abstract
'Fuji' apples from five different growing regions in Korea were analyzed for internal and external quality attributes which included fruit shape, color and sugar. Significant relationships were observed between final fruit color (a*) and air temperature in August. Red color was poorly developed where the average temperature in August was over 25 oC. The sugar composition was significantly different depending on region. The sucrose content decreased with increasing temperature above 16 oC during the harvest season. The fruit shape was not affected by agro-climatic conditions in this study.
Downloads
Download data is not yet available.