Vol 7 No 1 (2001)
Cikkek
The effect of the fruit set on the mean mass of sour cherry fruits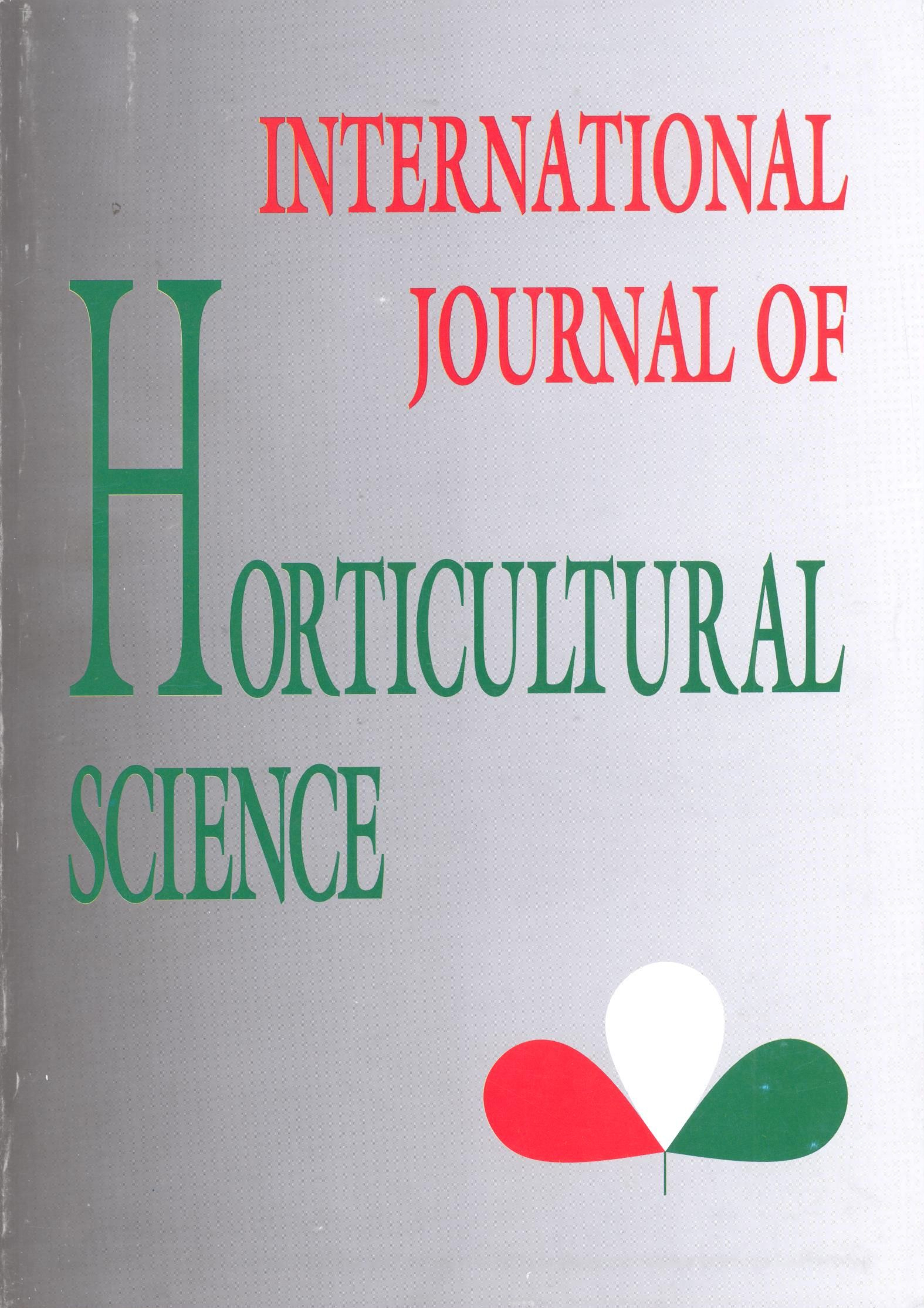 How to Cite
APA
Benedek, P., Szabó, T., & Nyéki, J. (2001). The effect of the fruit set on the mean mass of sour cherry fruits. International Journal of Horticultural Science, 7(1), 17-19. https://doi.org/10.31421/IJHS/7/1/241
Copyright (c) 2018 International Journal of Horticultural Science
This work is licensed under a Creative Commons Attribution 4.0 International License.
Abstract
Experiments were conducted with four sour cherry cultivars three of that were self-fertile and one was self-sterile. Different levels of fruit set were obtained by limiting, the bee pollination period. The limitation of the duration of the effective bee pollination period definitely affected the fruit set of all the four cvs. The mass of individual fruits seemed to be related to the final set but this relationship has not find to be definitely expressed statistically at that moderate level of maximum fruit sets (10-14 per cent at the maximum) we obtained in the experiments. For this reason, further research is needed to explore that level of fruit set that can notably reduce the fruit size (mass) to an undesirable extent.
Downloads
Download data is not yet available.