Vol 6 No 4 (2000)
Cikkek
Nutritional and seasonal requirements for callus growth in Taxus baccata
Published
August 23, 2000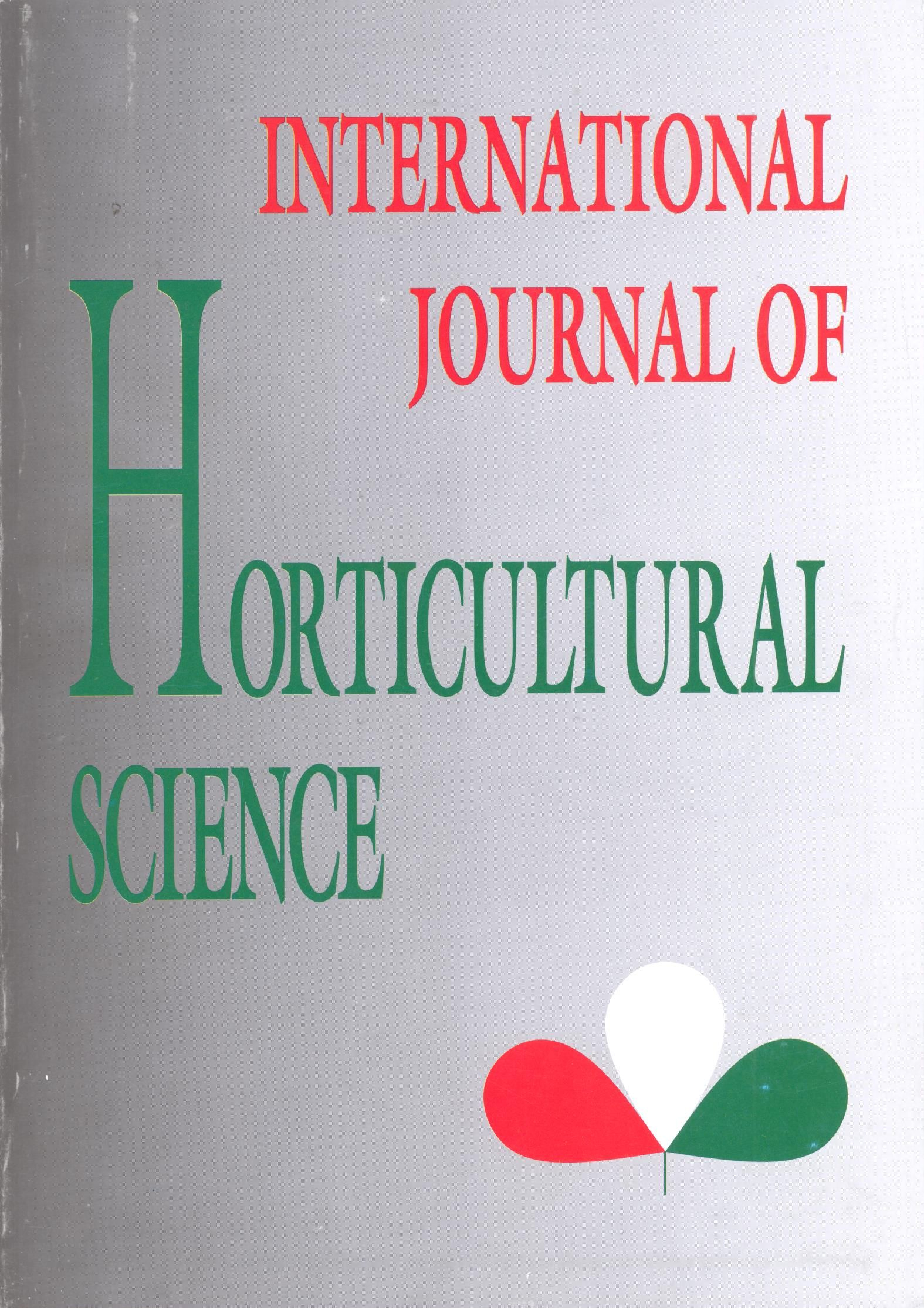 How to Cite
APA
Brunáková, K., Babincová, Z., & Cellárová, E. (2000). Nutritional and seasonal requirements for callus growth in Taxus baccata. International Journal of Horticultural Science, 6(4), 111-114. https://doi.org/10.31421/IJHS/6/4/237
Copyright (c) 2018 International Journal of Horticultural Science
This work is licensed under a Creative Commons Attribution 4.0 International License.
Abstract
Callus cultures derived from young stems of two varieties of Taxus baccata cv. aureovariegata (genotype I) and Taxus baccata L. (genotype II, III) were induced. Gamborg's B5 medium was supplemented with different concentrations of auxin (2,4-D) in combination with cytokinins (kinetin or topolin) and with a phenolic-binding compound (PVP) to prevent callus darkening and growth inhibition. Stem explants displayed different responses to in vitro culture depending on plant genotype and on the season. Genetic variability was observed in the growth rate of calli initiated from all three genotypes of the same Taxus species. We found the best growth of callus cultures originated from the genotype ill in defined media. After the first subculture the majority of the cream-coloured primary callus turned brown and ceased its growth. However, the long-term culture was initiated.
Downloads
Download data is not yet available.