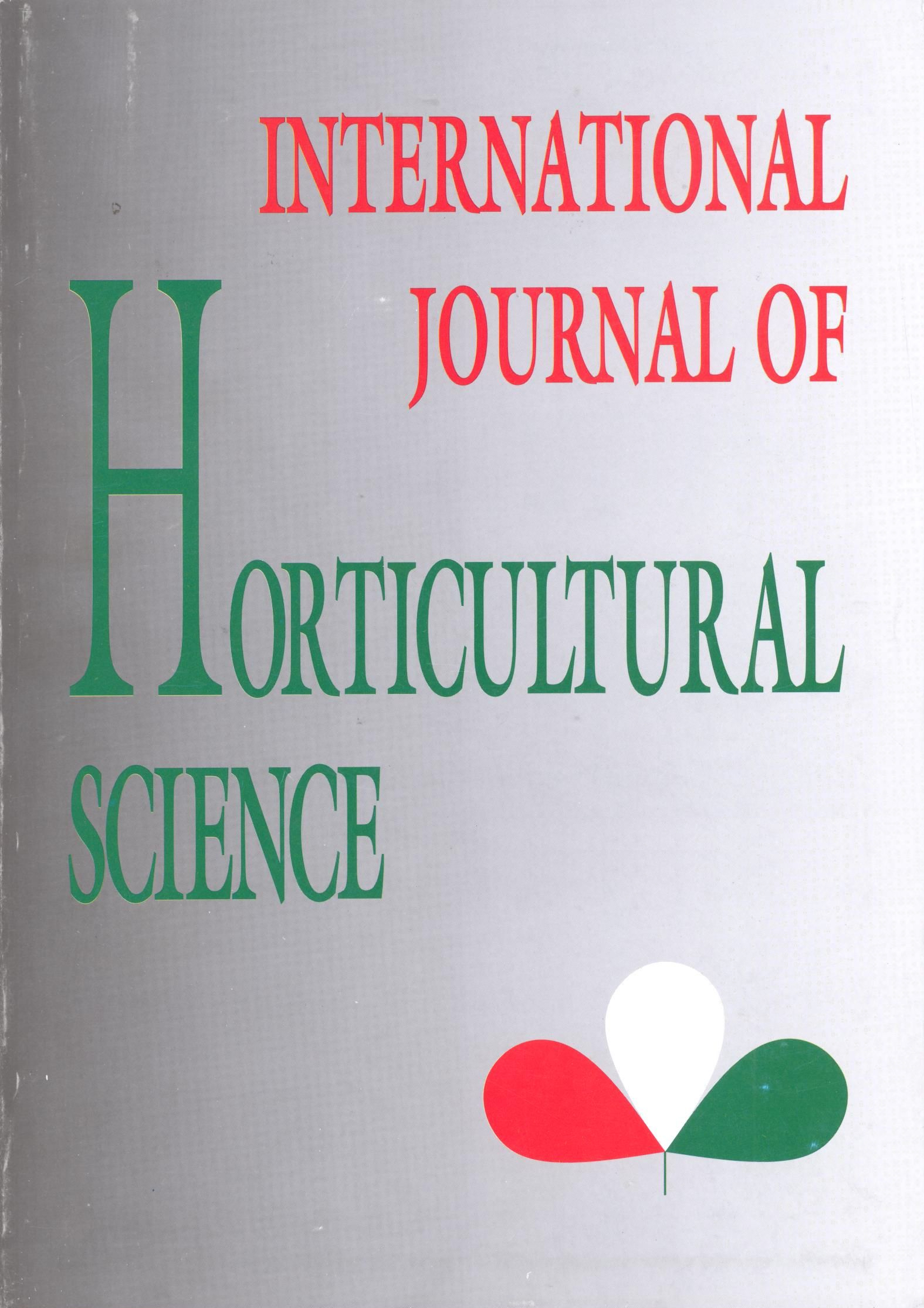 Vol. 6 No. 3 (2000)
Articles
Overwintering capability and spring population size of honeybee colonies (Apis mellifera L.) in Hungary
https://doi.org/10.31421/IJHS/6/3/134
View
Keywords
How to Cite
Ludányi, I. (2000). Overwintering capability and spring population size of honeybee colonies (Apis mellifera L.) in Hungary. International Journal of Horticultural Science, 6(3), 153–156. https://doi.org/10.31421/IJHS/6/3/134
License
Copyright (c) 2018 International Journal of Horticultural Science
This is an open access article distributed under the terms of the Creative Commons Attribution License (CC BY 4.0), which permits unrestricted use, distribution, and reproduction in any medium, provided the original author and source are credited.
Abstract
Honeybee races and ecotypes of different genetic background have different population development in spring. Some of them can reach the necessary population size by the beginning of Robinia pseudoacacia (black locust) blooming period. There were significant differences in the spring population development between the colonies of different genetic background. The Italian races (A. m. ligustica) and their cross-breeds over-wintered poorly in Hungary, their spring population was low and they collected small amount of Robinia honey. The Austrian improved Carniolan (A. m. carnica) colonies over-wintered well, they had the largest spring population in both years. There was no significant difference between the size of the spring population of the same colonies of different genetic background in 1995 and 1996. The rate of the population development of the colonies was different in the two examined years. There was strong correlation (r = 0.8) between the spring population size and the Robinia honey yield, and between the mid-April population size and the Robinia honey yield of the colony groups of different genetic background. Spring population size also important in the effective pollination of fruit tree species that bloom earlier than the black locust trees.
Downloads
Download data is not yet available.