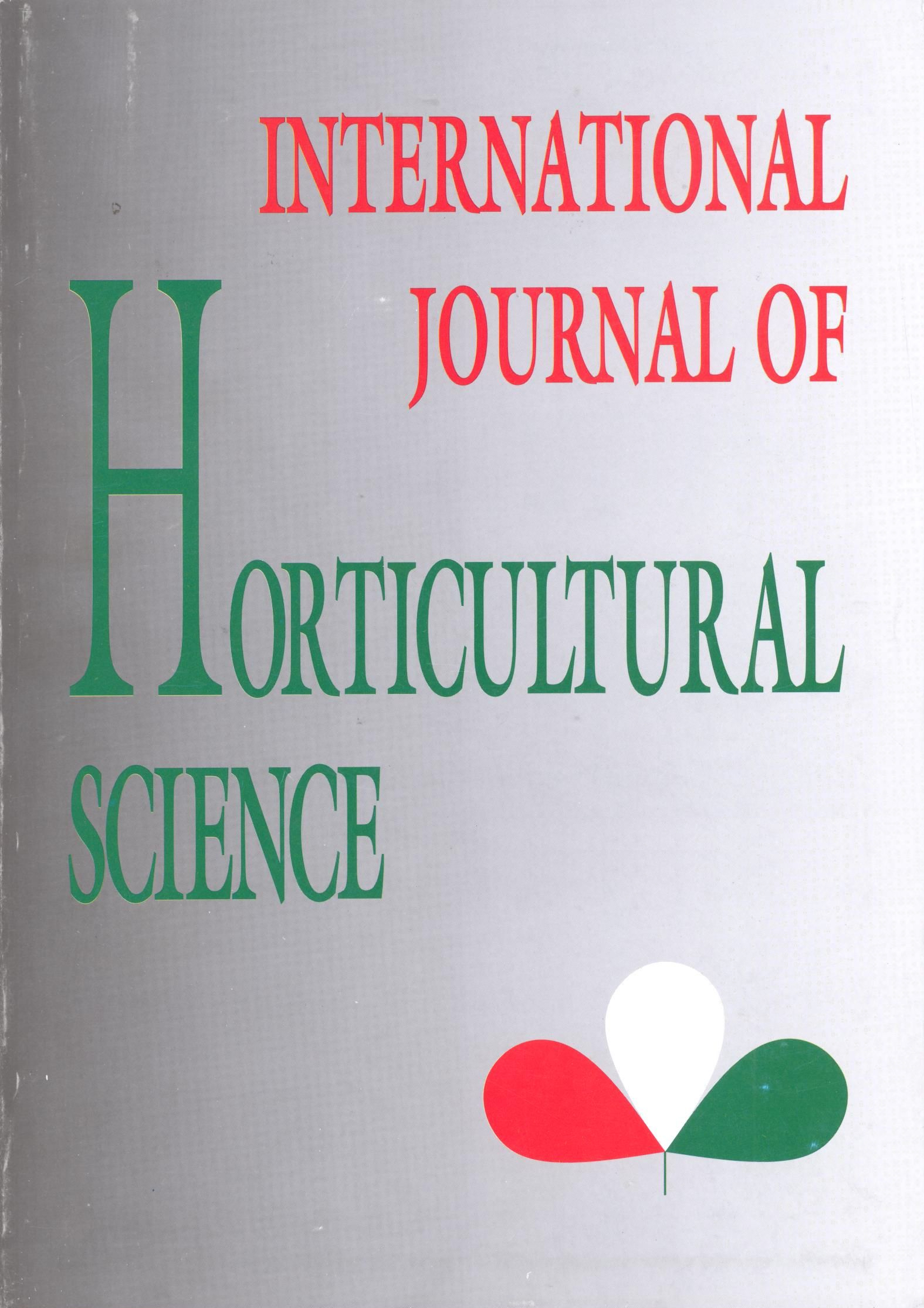 Articles
The morphology of stigmata in stone fruit species
Authors
View
Keywords
License
Copyright (c) 2018 International Journal of Horticultural Science
This is an open access article distributed under the terms of the Creative Commons Attribution License (CC BY 4.0), which permits unrestricted use, distribution, and reproduction in any medium, provided the original author and source are credited.
How To Cite
Szabó, Z., Nyéki, J., & Felhősné Váczi, E. (2000). The morphology of stigmata in stone fruit species.
International Journal of Horticultural Science
,
6
(3), 45-48.
https://doi.org/10.31421/IJHS/6/3/102
Abstract
The morphology of the stigma has been studied in 50 varieties belonging to 6 stone fruit species. The majority of samples had elliptical stigmata with some exceptions with circular form (Duane, Tuleu gras). The surface of the stigma is papillary, flattened in side view (sweet cherry) or bulging (apricot, peach). The suture of the stigma is clearly visible as a depression and the varieties may differ in this respect.
The size of the stigma depends highly from the season, although the varietal differences are maintained. The dimension of stigmatic surface is characteristic for the species expressed in square millimetres: sweet cherry 0.92 to 2.91; sour cherry 1.64 to 2.48; plum 0.83 to 1.80; oriental plum 0.53 to 1.15; apricot 0.57 to 1.69 mm2.
The size and morphology of the stigma changes according to varieties too, and it may used in description and identification of varieties. No correlation has been found between the size of stigma and the fertility relations (self-fertility or self-incompatibility) of the respective varieties.