Articles
Characterization of two rust fungi related to biological control concept in Hungary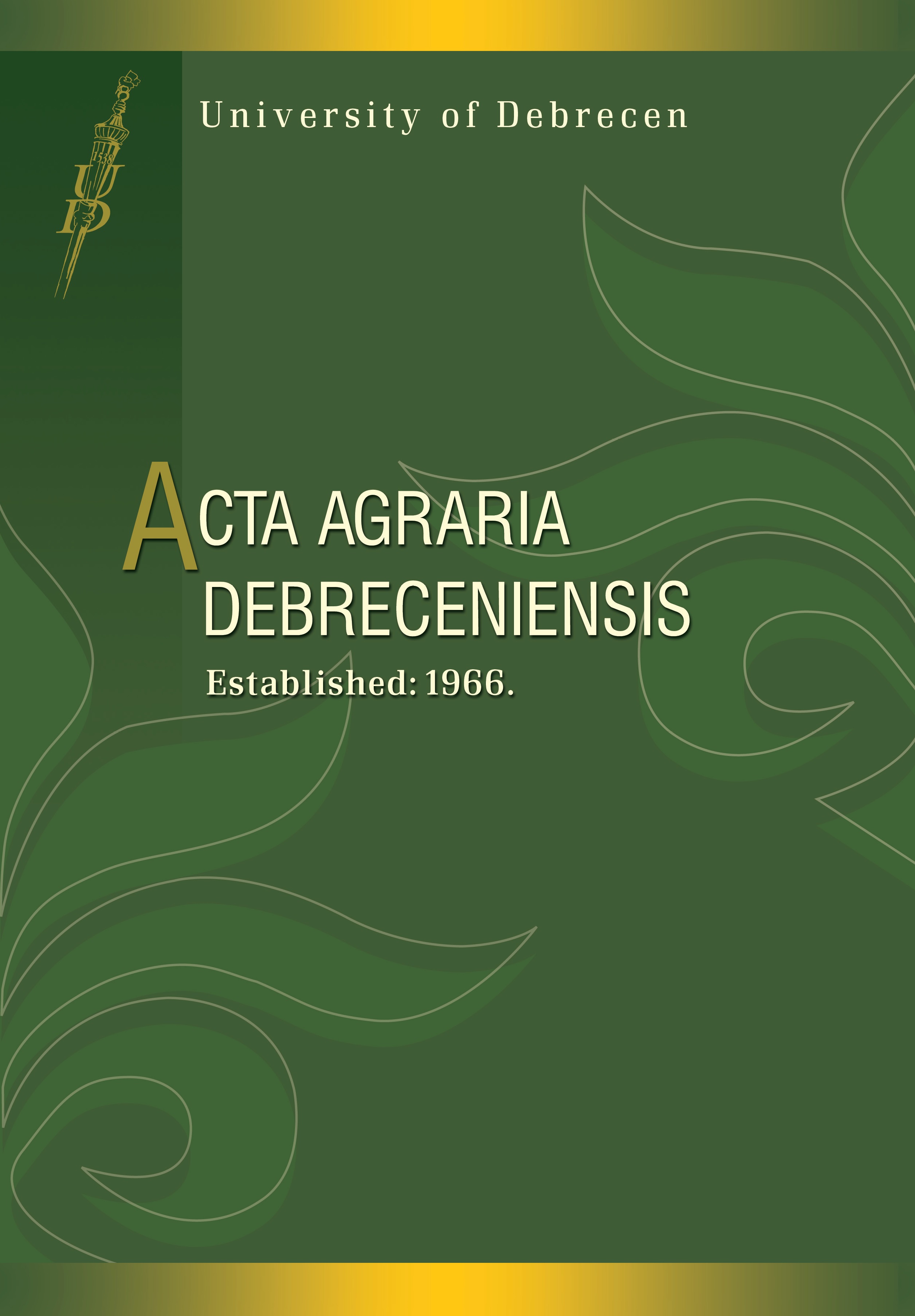 APA
Tóth, T., Kövics, G., & Szilágyi, A. (2018). Characterization of two rust fungi related to biological control concept in Hungary. Acta Agraria Debreceniensis, (74), 195–199. https://doi.org/10.34101/actaagrar/74/1689
Weeds cause serious problems in agriculture on a global scale. These plants reduce yield and the quality of crops by competing for water, nutrients and sunlight. The improper or excessive usage of herbicides have led to development of resistance in some weed species while contaminating the environment; therefore, biological control has an increasing role as an alternative method for controlling special weed species.
The aim of this study is to make a brief review of biological control of weeds by pathogens and to characterize two rust fungi (Puccinia lagenophorae and Puccinia xanthii) which are broadly examined recently in a biological control concept and have been found on their hosts, such as common groundsel (Senecio vulgaris L.) and common cocklebur (Xanthium strumarium L.), two common and difficult to manage weeds both in horticultural and agricultural lands also in Hungary.
Downloads
Download data is not yet available.