Articles
Rural tourism in Hungarian development strategies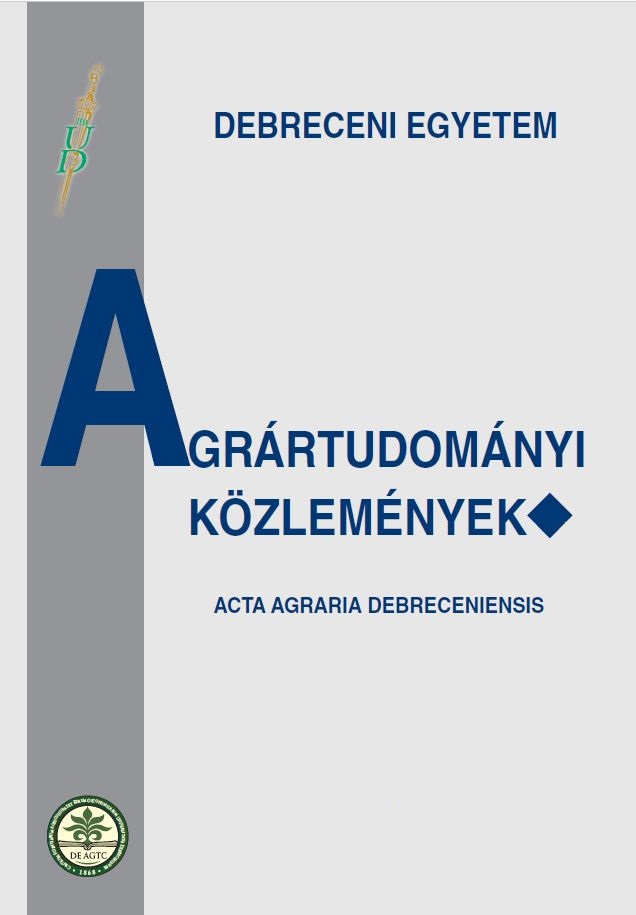 APA
Molnár, Z. (2007). Rural tourism in Hungarian development strategies. Acta Agraria Debreceniensis, (26), 194–203. https://doi.org/10.34101/actaagrar/26/3076
Rural tourism was a popular sector of tourism development in the last few years. The importance of this sector means that it can be developed on its own or together with other tourist sectors.
The future of rural tourism depends on the supports of the national plans and strategies and the sales systems to keep on the market. In this study, I analyze how the Hungarian National Tourism Development Strategy deals with rural tourism and sustainable tourism. I also analyze how the big Hungarian travel agencies' sales help rural tourism to advertise lodgings, and raise the number of sales. For the future, I analyze the opportunity of using travel agencies to sell rural tourism products.
Downloads
Download data is not yet available.