Articles
Hungary's employment policy from the point of view joining the European Union
Published
September 2, 2009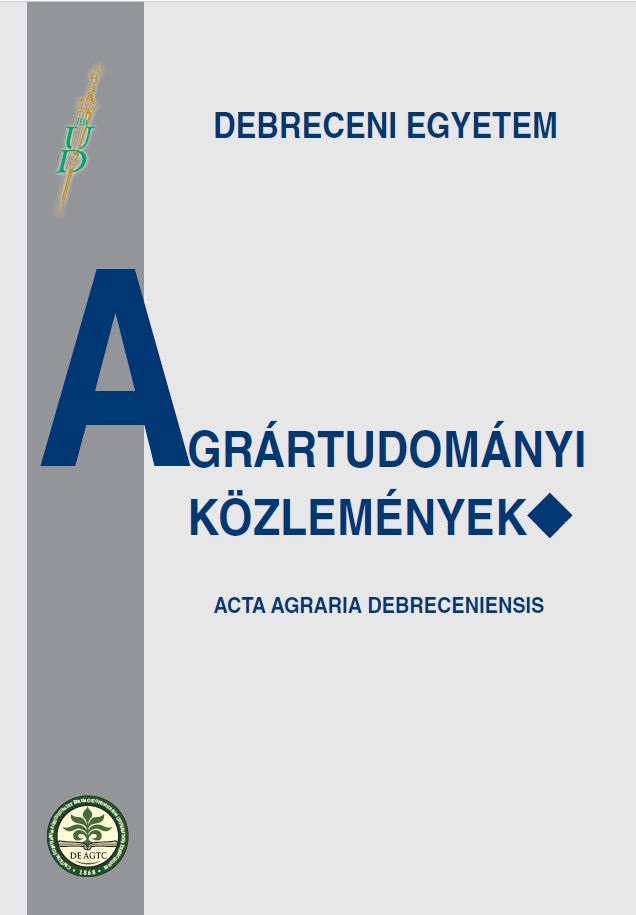 APA
Szabó, A. (2009). Hungary's employment policy from the point of view joining the European Union. Acta Agraria Debreceniensis, (34), 189–197. https://doi.org/10.34101/actaagrar/34/2841
What is a place of work? Is it a commitment to work, or continuous pressure under work, or hunting for income? This article is a brief review about the main milestones of the employment history of the European Union and Hungary. In 1989, the Social Charta about the social principles of employee was issued. In 1997 the employment policy became the part of the acquis communautaire. Finally, in 1998, the European
Employment Strategy was developed, which contains the community employment guidelines. In the year of millennium, the new long term concept of the EU, the Lisbon Strategy was approved. In this document the EU was targeted as the most dynamic and competitive knowledge-based economy in the World till 2010. The Tens joint to the EU in 2004, and a bit later it became clear, that the EU is light-armed against some of the world economy challenges. As a consequence, many objectives of the Strategy could not be reached. Recently member states of the EU have to develop the national action plan for employment year by year. The hungarian plans were developed as well, but the wrong labour market's parameters haven't been changed since 2004.
Downloads
Download data is not yet available.