Articles
Application of the decision tree, as the weak point of the HACCP system development
Published
November 2, 2009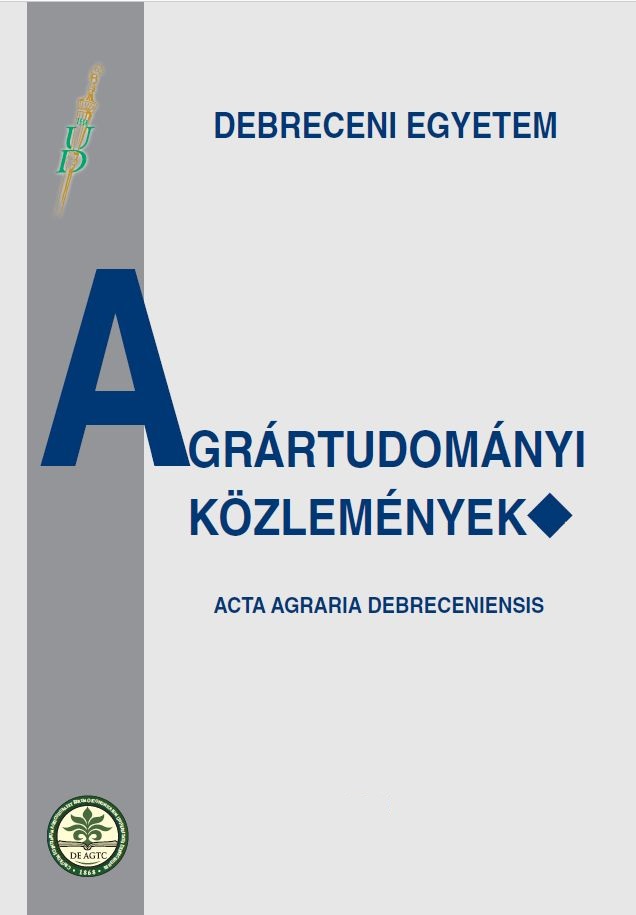 APA
Hegedűs, L. (2009). Application of the decision tree, as the weak point of the HACCP system development. Acta Agraria Debreceniensis, (36), 63–70. https://doi.org/10.34101/actaagrar/36/2794
In this article we have compared the "decision tree" method –suitable for the CCP determination during the HACCP systemintroduction – with the objective measurement method. We have found out, that the CCP-s from the two method differ from each other. So, the empirical "decision tree" method is suitable for determination of CCP-s only limited, while the measurementbased method determines the CCP-s objectively. Only the right
CCP-determination can guarantee safe food. 
Downloads
Download data is not yet available.