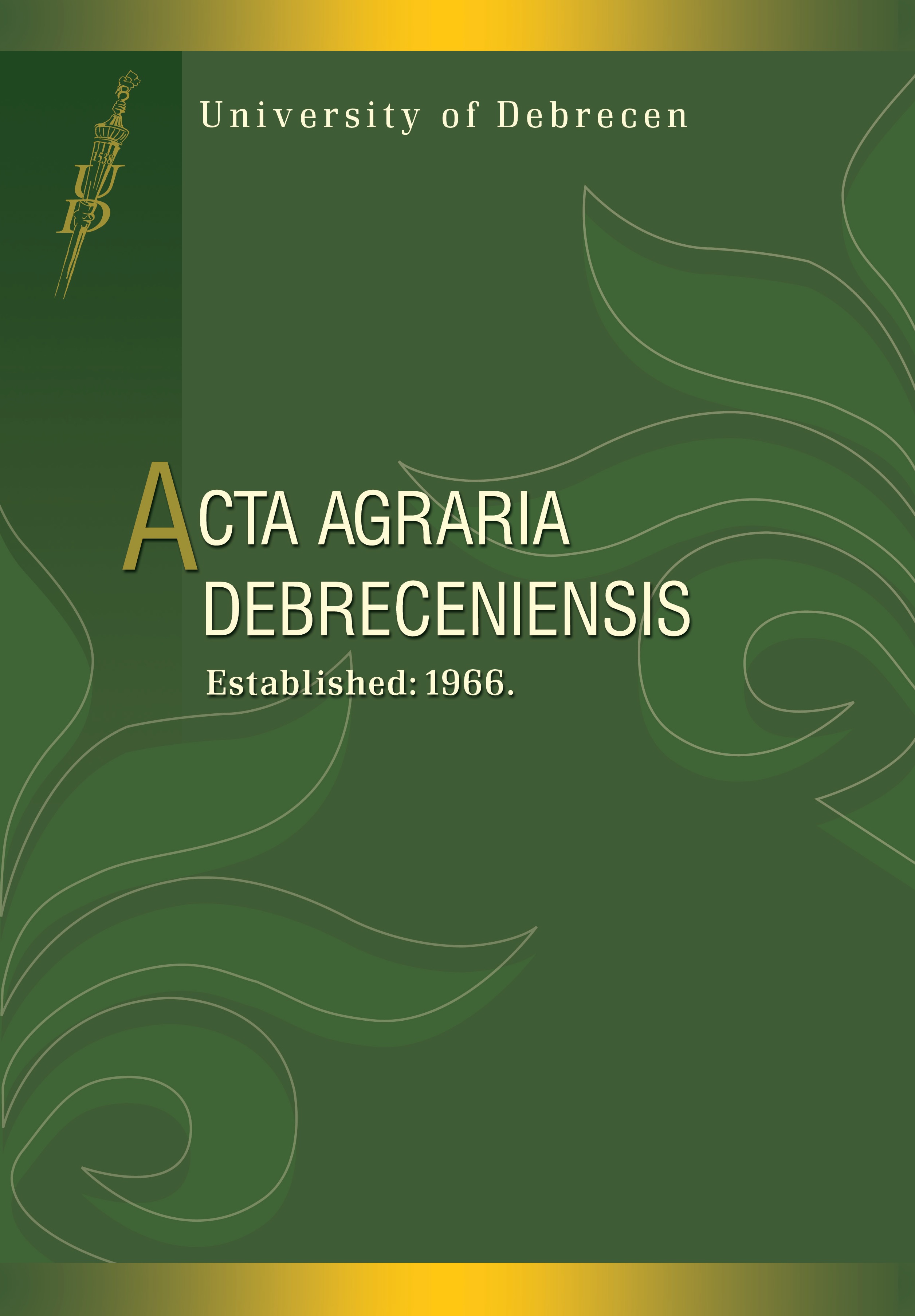 No. 58 (2014)
Articles
Fresh fruit purchase analysis in the town's circle in the Nothern Great Plain Region
https://doi.org/10.34101/actaagrar/58/1980
View
Keywords
How to Cite
Hubert, K. (2014). Fresh fruit purchase analysis in the town's circle in the Nothern Great Plain Region. Acta Agraria Debreceniensis, (58), 101–106. https://doi.org/10.34101/actaagrar/58/1980
Abstract
In my research I aimed to examine the previous theories about consumer habits and behaviors as well as the preference of different fruit species in the Northern Great Plain Region. Furthermore, I also wanted to know if there are any correlations between the product atributes that influence fruit consumption and different ages, genders and income categories.
The importance of my research field is reflected in the fact that issues in connection with foodstuffs, healty diet and food safety have been highly emphasized recently.
I belive in order to live longer we need to pursue healthy diet that is rich in fruits and vegetables. It seems, however, not every can follow this lifestyle in their every day diet since most people prefer junk food that contains harmful ingridients.
Downloads
Download data is not yet available.