Articles
The online marketing possibilities and judgment of the domestic food-sector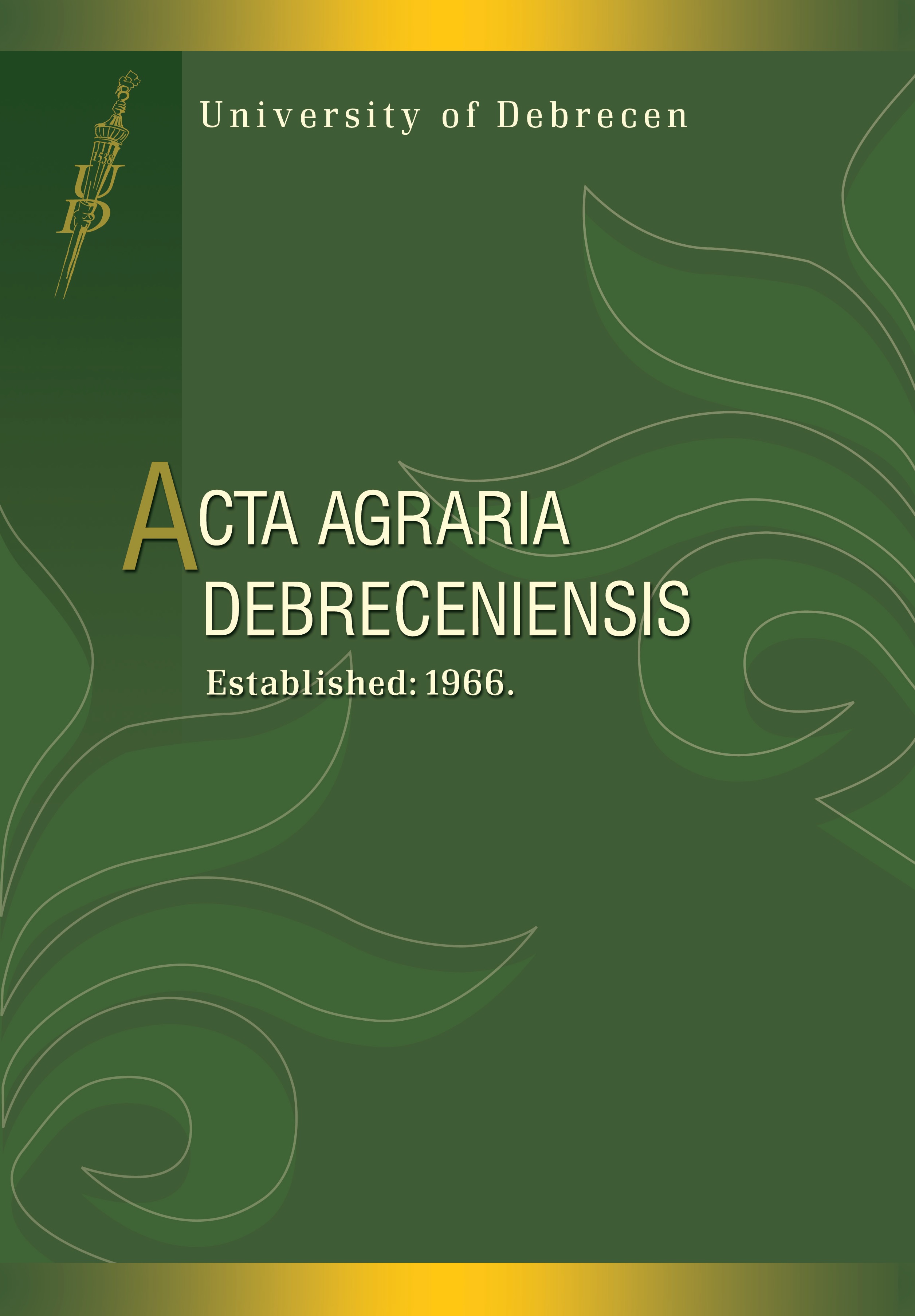 APA
Fehér, A. (2014). The online marketing possibilities and judgment of the domestic food-sector. Acta Agraria Debreceniensis, (58), 77–84. https://doi.org/10.34101/actaagrar/58/1976
The theme of my PhD research is the online marketing possibilities and judgment of the domestic food-sector. This article is based on the important bibliography of my research theme. I show the new categorization of the tools of marketing communication. I examine the recent years' changes of the social approach and the interactivity. Based on the meeting of the Internet I separate our ages' generations. Furthermore I examine the transformation of consumers into users in the digital environment. I prove the changes of the Internet's penetration and the presence of enterprises in the Internet with statistic data. I touch the tendency of information searching in online environment. I present new methods to measure the online marketing activities' return.
Finally, I define my objectives of research based on my own experience and bibliography overview over and above I draw up my concrete future's research which I separate seconder and primer section.
Downloads
Download data is not yet available.