Articles
The role of SMEs in innovation-oriented economic development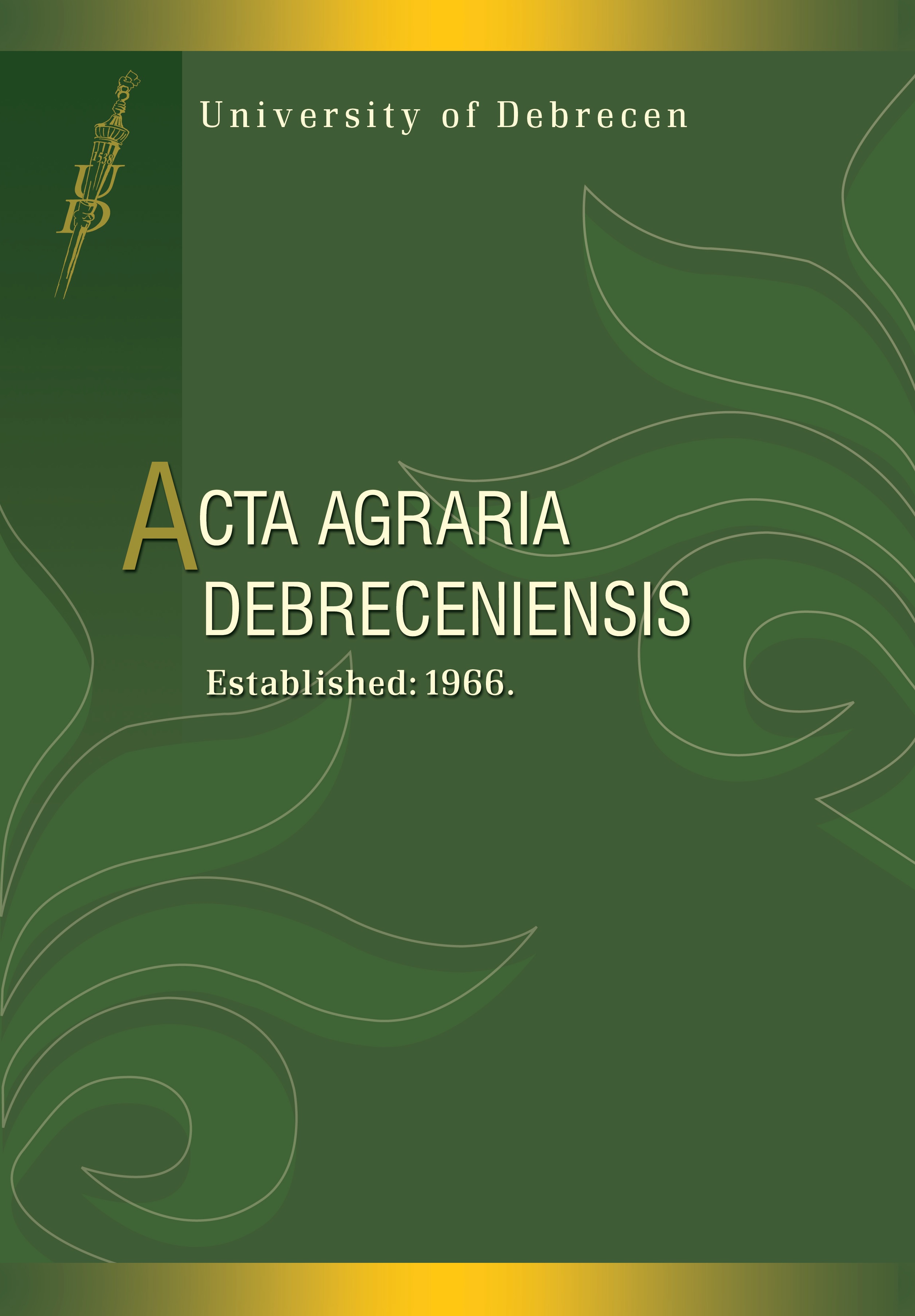 APA
Köpeczi-Bócz, T., & Lőrincz, M. (2017). The role of SMEs in innovation-oriented economic development. Acta Agraria Debreceniensis, (72), 95–99. https://doi.org/10.34101/actaagrar/72/1596
Both at European and national level tertiary and quaternary sectors are concentrated in the metropolitan centre. In the rural areas only the sites of such sectors can be found the premises of which temporarily transform the sectoral structure of these areas, but from the regional development aspect they did not prove to be an effective strategy.
The European Commission is now focusing on growth from innovation, which could become the driving force behind productivity growth and the economy's long-term trend. The innovation-oriented economic development's key players are on the one hand the knowledge-intensive enterprises, on the other hand the universities. Tertiary education can play a role – among others – in shaping and creating the development of knowledge intensive business environment and conditions, on the other hand it can assist the development of network contacts – another precondition of employment growth.
Downloads
Download data is not yet available.