Articles
European best practises for district heating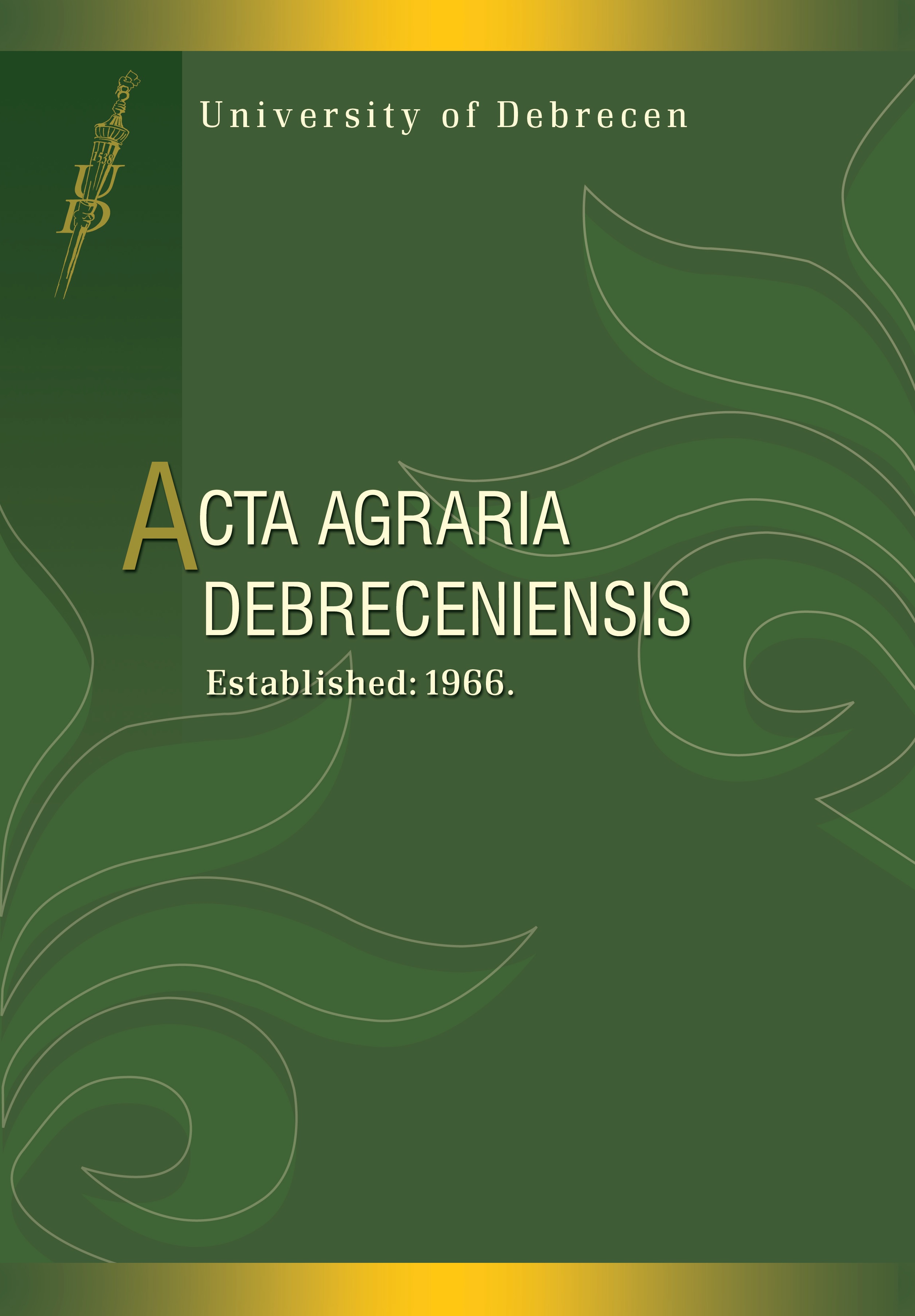 APA
Eperjesi, Z. (2017). European best practises for district heating. Acta Agraria Debreceniensis, (72), 47–49. https://doi.org/10.34101/actaagrar/72/1585
In my current article I deal with the broadening extension of district heating that is highly beneficial from environmental and climate protection aspects. I present the energy efficient and environment friendly district heating upon some outstanding European best practises.
District heating is of utmost importance concerning sustainable and secure energy supply because the share of the renewable energy sources continuously and gradually increases against the fossil energy sources (natural gas, crude oil) within the total energy consumption due to the directives for heat production of the European Union. As a consequence of that import energy dependency and coal-dioxide emission decrease in several countries like Hungary as well.
Downloads
Download data is not yet available.