Articles
Surveys of residents' attitudes to tourism development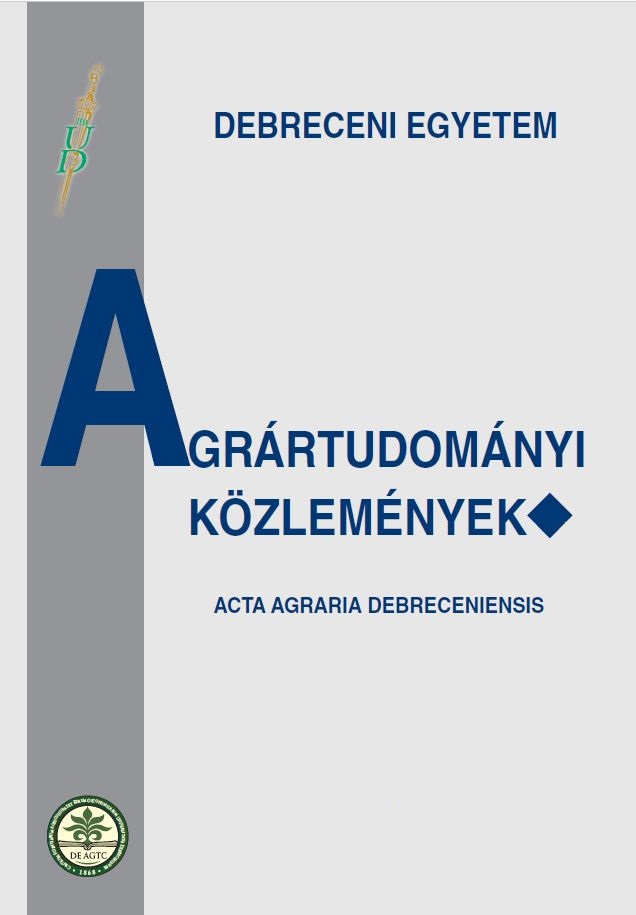 APA
Vargáné Csobán, K. (2007). Surveys of residents' attitudes to tourism development. Acta Agraria Debreceniensis, (26), 220–227. https://doi.org/10.34101/actaagrar/26/3079
Tourism has an important role in the various development plans and strategies around the world. It has also become an important component of rural development programs, as rural communities experiencing serious economic downturns often consider tourism to be a possible way of development. The expected positive economic and social impacts may not occur and negative tendencies are reinforced if communities do not support or even oppose tourism development. For this reason, it is highly important for planners and decision-makers to understand how the public perceives the tourism industry.
In the international literature there is a growing number of studies about residents' attitudes toward tourism development. In the present study I review the social and economic factors that influence the attitudes of residents and communities, as well as demonstrate the typologies that were created on the basis of the results. Finally, I summarize the theoretical models that are used to interpret the results of the investigations.
Downloads
Download data is not yet available.