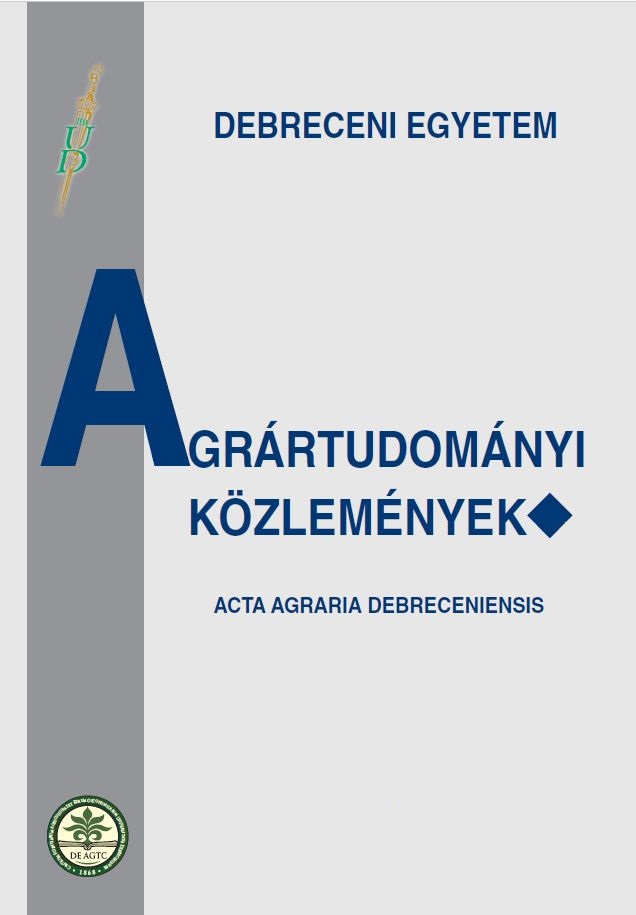 Articles
Case study based analyses of economic viability of Hungarian beef farms
Abstract
Our country has great traditions in the field of beef production. As early as the Middle Ages, Hungary was known as Europe's beef exporter. In this decade, production of the Hungarian Grey has increased, due to the popular method of keeping these animals extensively. These animals were even exported to the European markets on foot.
After joining the European Union, this sector of agriculture has been receiving attention due to the major subsidies which were given. Accordingly, numerous farmers have tried to enter this sector of production. However, the power relations have been changed lately, as have the technology used in production, which has undergone several developments. The integrative connections in the sector had been split and also the size of optimal and sustainable production has arisen.
The economic activities must be judged by their effectiveness and profitability, but in most cases their effectiveness can only be seen through such outstanding facts which are independent from the farmer.
I would like to model the economy of a certain enterprise, and the size and the level of its production, through my research under the actual economic circumstances. In my research, I pay special attention to the circumstances which are important in the Hungarian agricultural sector and rural development.