Articles
Economic aspects of innovation in sheep breeding
Published
November 24, 2008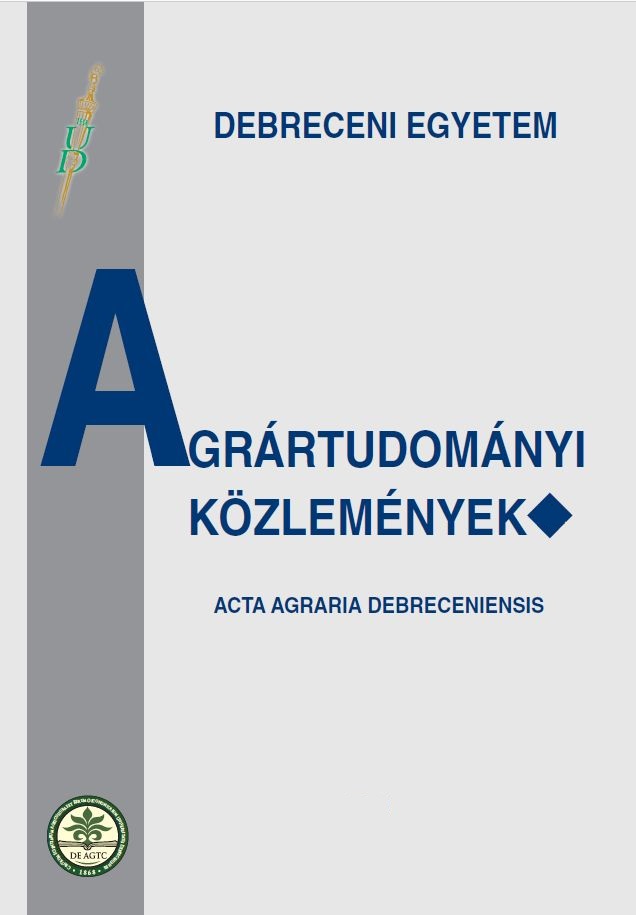 APA
Csatári, G. B. (2008). Economic aspects of innovation in sheep breeding. Acta Agraria Debreceniensis, (31), 33–36. https://doi.org/10.34101/actaagrar/31/3002
Innovation, as a factor influencing the success of farming, is of outstanding importance also in agriculture. Only those businesses (enterprises, companies) can be successful in the longrun which are able to adapt the new technological elements and to make their own developments occasionally and make them suitable for practical utilization.
The innovation activities performed by the enterprises, business organizations can be evaluated at firm (microeconomic) and national economy (macroeconomic) levels. In the case of sheep breeding also, a complex evaluation system should be applied, since this is a sector, which has significant rural development and social impacts. The innovation processes are analysed from the identification of the problem inducing research and development until the return of the invested resources.
Downloads
Download data is not yet available.