Articles
The supply of Liget-Thermal Spa and Experience Bath, according the opinion of the guests
Published
September 2, 2009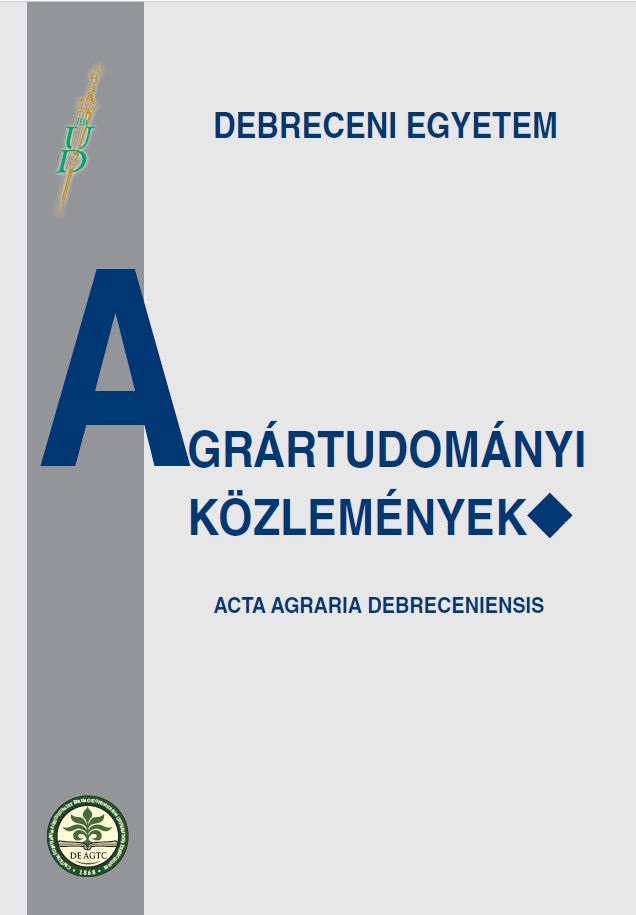 APA
Szabó, R. (2009). The supply of Liget-Thermal Spa and Experience Bath, according the opinion of the guests. Acta Agraria Debreceniensis, (34), 199–205. https://doi.org/10.34101/actaagrar/34/2842
During the last decades health, body and soul control became important issues. In the modern world this values are closely connected to the term of success, because we can be successful in every aspect of life: work, and personal life, if we can maintain our health, and fitness in a long run. From that comes that modern people are willing to spend money and time to take an active part in sporty but relaxing activities in a healthy environment in order to keep their fitness or just feel themselves well.
In my study I will show the main motivating factors and demand elements of wellness and healthtourism, according the opinions of the visitors of Liget - Thermal Spa and Experience Bath. I will introduce different services that are suitable for satisfying this demand, furthermore we can get an insight by the results of questionnaire survey, how the motivating factors and the demand changes in case of different age groups.
Downloads
Download data is not yet available.