Articles
The effects of joining The European Union in the area of tourism within health tourism in Hungary
Published
September 2, 2009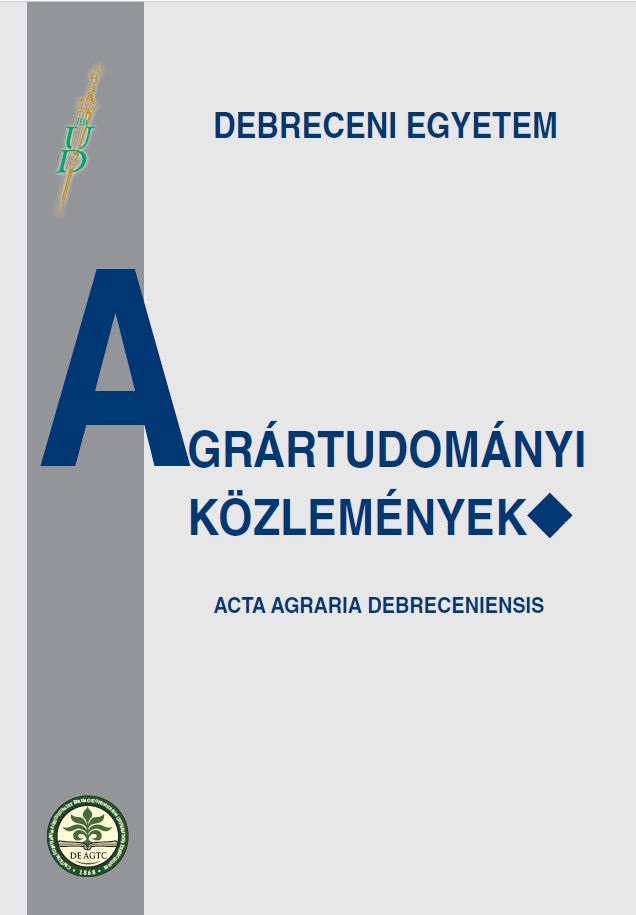 APA
Sőrés, A. (2009). The effects of joining The European Union in the area of tourism within health tourism in Hungary. Acta Agraria Debreceniensis, (34), 169–177. https://doi.org/10.34101/actaagrar/34/2839
The occasion of Hungary joining to the European Union caused difficult tasks and questions for tourism in Hungary. Tourism sector must have been prepared for joining to European  Union, which means developing a well-functioning and future planning strategy. It has to improve taking parts our tourism into international market without significant deficit. The main aim is achieving the sustainable tourism by approach marketing and environmentally sound of way that is able to become competitive.
My aim is to analyze by numerous indexes what are the effects of joining Hungary to the European Union in tourism sector. However the results need to extend survey into many years. It is very important to reach long-term economic results and development, next to it has to be suitable impacts for social and natural environment, quality of life and developing health tourism as well.
To sum up we can establish extension of European Union area has improved diversity of tourism destination and goods, accessibility of natural and cultural features. 
Downloads
Download data is not yet available.