Articles
Rural development possibilities of certain small regions of the schengen zone
Published
September 2, 2009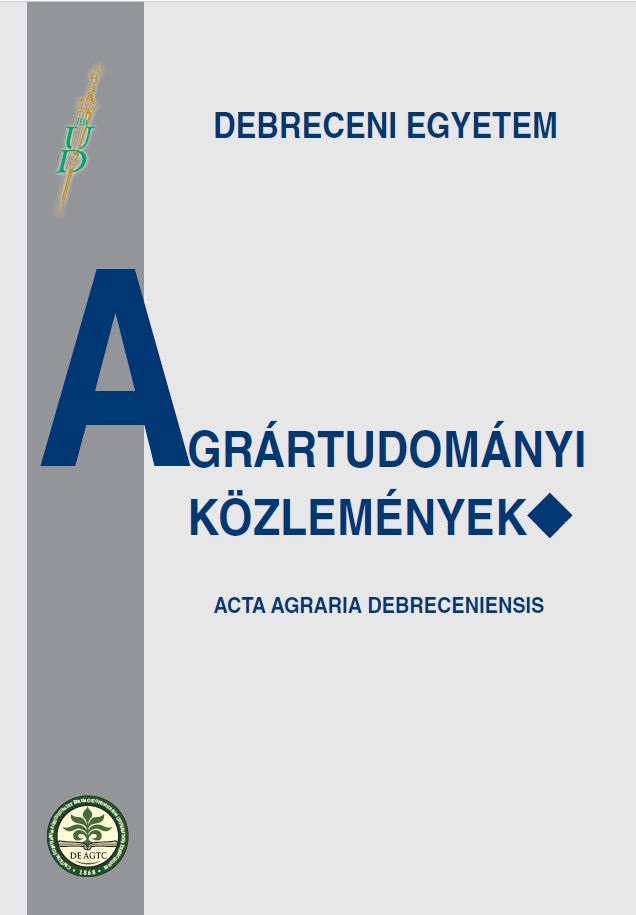 APA
Pásztor, S. (2009). Rural development possibilities of certain small regions of the schengen zone. Acta Agraria Debreceniensis, (34), 145–151. Retrieved from https://ojs.lib.unideb.hu/actaagrar/article/view/2836
The recession after the political changes in Hungary dramatically hit the cross-border regions which economies were neglected even in the communist times. In this paper I focused on the introduction of four small regions near the Hungarian-Ukranian border. I tried to analyse the aptitude of this regions and the capability of joining the cross-border co-operation. According to my analysis, these small regions are facing exceptionally serious, partly interited and new emerging problems as far as the employment, the qualification of labour, the standard of
infrastructure are concerned. These problems even deteriorate the further development possibilities. I also focused on the most imminent development tasks facing the small regions falling behind.
Downloads
Download data is not yet available.