Articles
The European Research Area: in quest of the Lisbon goals
Published
October 20, 2009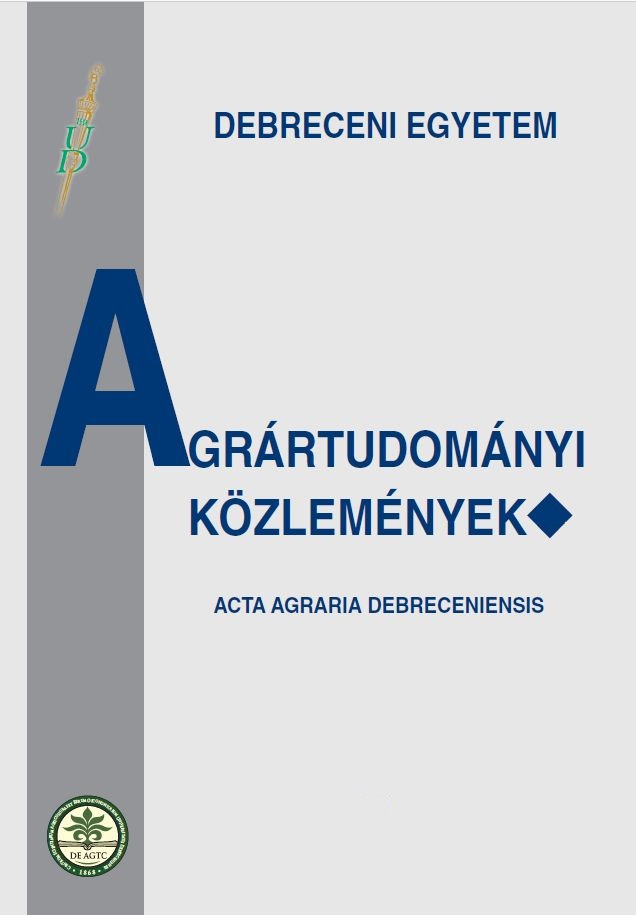 APA
Mikita, J. (2009). The European Research Area: in quest of the Lisbon goals. Acta Agraria Debreceniensis, (35), 73–79. https://doi.org/10.34101/actaagrar/35/2812
strong educational and scientific knowledge basie is one of Europe's traditional key assets that has made it possible for our continent to become world class in several research fields. Despite these great achievements, the position of the European research and technological development (RTD) potential is currently being challenged by a rapidly changing global competition, including the two main rivals, the US and Japan. The European Union (EU) is behind these countries as regards research and innovation output. Moreover, European research is faced with the
implications of globalisation of markets and industries, digitalisation and new technologies, as well as a need to address societal issues such as an ageing population or climate change.
At the same time, the European Union (EU) is facing the uneven distribution of RTD capacities and excellence within its own borders, especially the EU12 countries are lagging behind in this
respect.
In order to meet this twofold challenge the EU has to step up its efforts for the creation of a legitimate "European Research Area" that will make the EU more competitive on the international scene, and also encourage the less developed EU member states to invest more and better into research and innovation.
Downloads
Download data is not yet available.