Articles
Evaluation of harvesting technology of vineyard pruning based on a Mátra wine region case study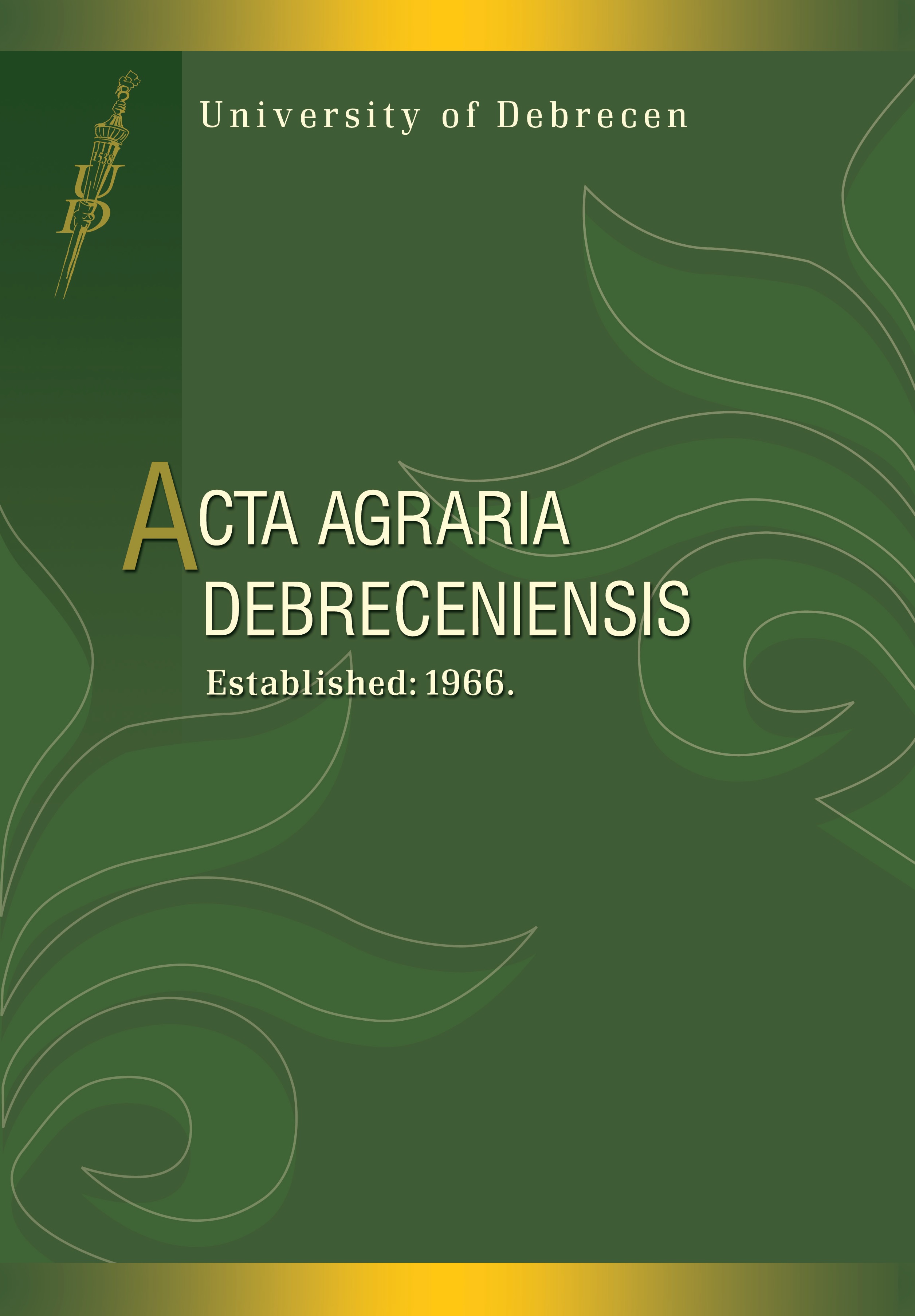 APA
Gonda, C. (2014). Evaluation of harvesting technology of vineyard pruning based on a Mátra wine region case study. Acta Agraria Debreceniensis, (58), 91–100. https://doi.org/10.34101/actaagrar/58/1979
Wineyard pruning utilization for energy purpose is not only a theoretical possibility, the machine background has also been developed. Economic- and environmental experimentations has made by specialists and they seek to developed the best practice in logistics suitable for local conditions and they propagate the results for the potential users. Nevertheless, the utilization does not seem to be typical in Hungary and some other wine-grower countries. For example, in Hungary the additional energy from vineyard pruning eventuates – tillage, nutrient supply; – phy+tosanitary, environmental pollution; – energy management and economic questions.
In Hungary the most important problem is practice of the vineyard pruning utilization were mentioned by the users is the establishment of collection system and the high logistic costs as Marczinkó (2007) experiences confirm this. As I experienced in practice, the winegrowers are uninterested in utilization. Most of them burn it at the end of the vineyard in many cases without considering of the relevant statutory prohibition.
As my own several years expriment shows at Mátra wine region it is not the technical background which causes the failure. We can use effectively balers or chippers for collection. The cost of chipping is 14 535–27 000 Ft per hectars with the introduced technologies on Mátra wine region. The cost of 1 GJ of heat production is 606–1125 Ft. We can substitute the fuel with vineyard pruning and it means approximately 115 000 Ft saving for a family household per year.
Downloads
Download data is not yet available.