Articles
Urgent agricultural issues of soil protection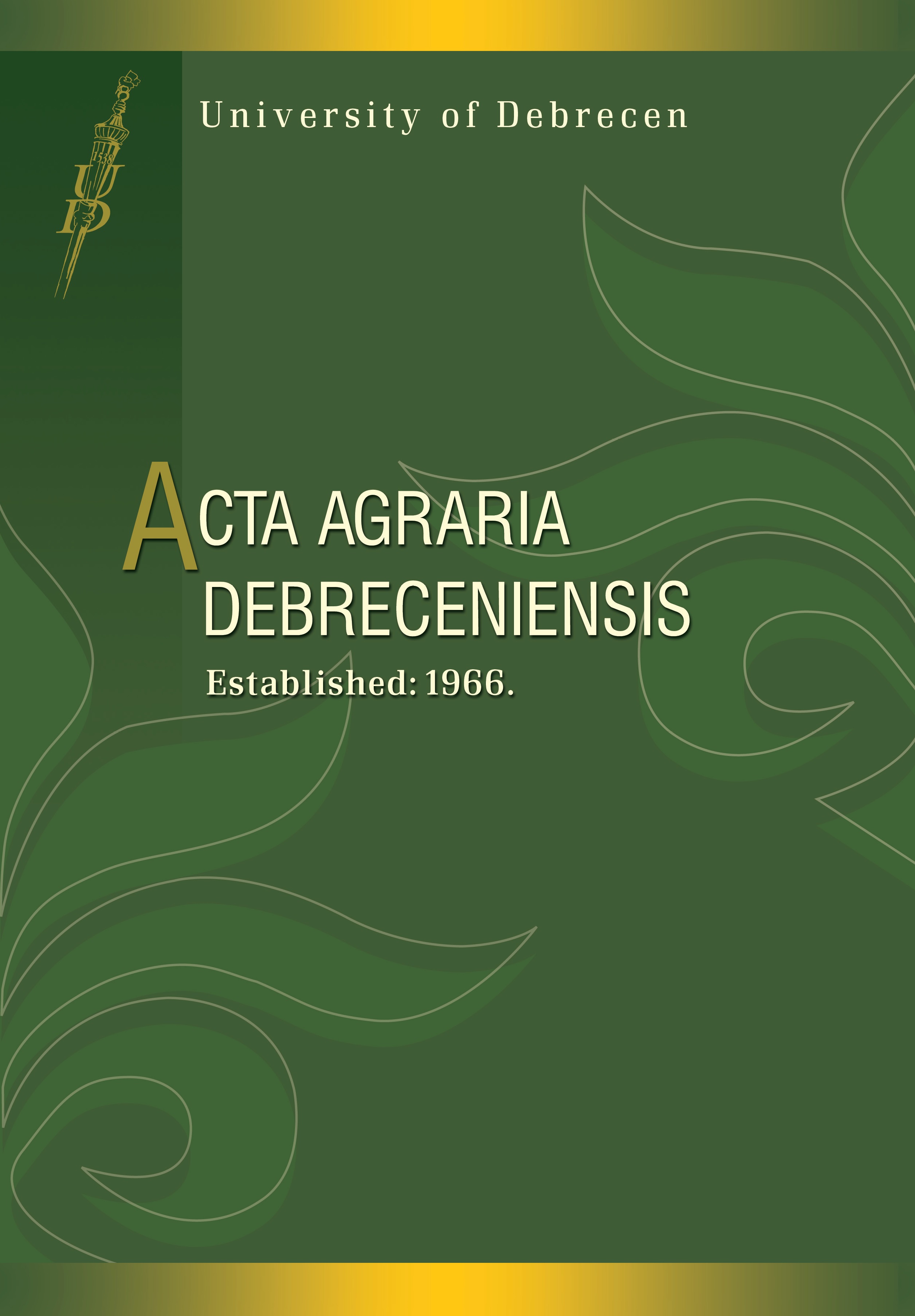 APA
Stankovics, P. (2018). Urgent agricultural issues of soil protection. Acta Agraria Debreceniensis, (74), 169-172. https://doi.org/10.34101/actaagrar/74/1684
The primary aim of this study is to draw attention to the importance of legal problems of soil protection. The basis for my study is the ombudsman's 2016 principle of soil protection. This resolution summarizes the most pressing soil protection measures in 15 points that need to be taken as soon as possible to preserve soil resources. To narrow the wide range of topics, I will examine three points: (1) preservation of soil resources, (2) soil sealing, (3) brownfield instead of greenfield. Hungary is in a special position concerning this most ancient natural resource, as only 11% of all the land covered area of Earth consists of soil, the EU average is less than 30%, while in Hungary it is more than 60%. Despite the existing protective legal requirements, soil degradation is a constant issue. The persistence of population growth spells the need for more arable land, but as a result of the stressful impacts caused by people we are running out of useable topsoil.
Assessing both the short and long term process of land reclamation, it can be stated that more and more farmland becomes permanently and imperviously covered for other purposes each year, and as the arable land area decreases, the impervious surface area grows despite all respective decisions, regulations and prohibitions.
Downloads
Download data is not yet available.