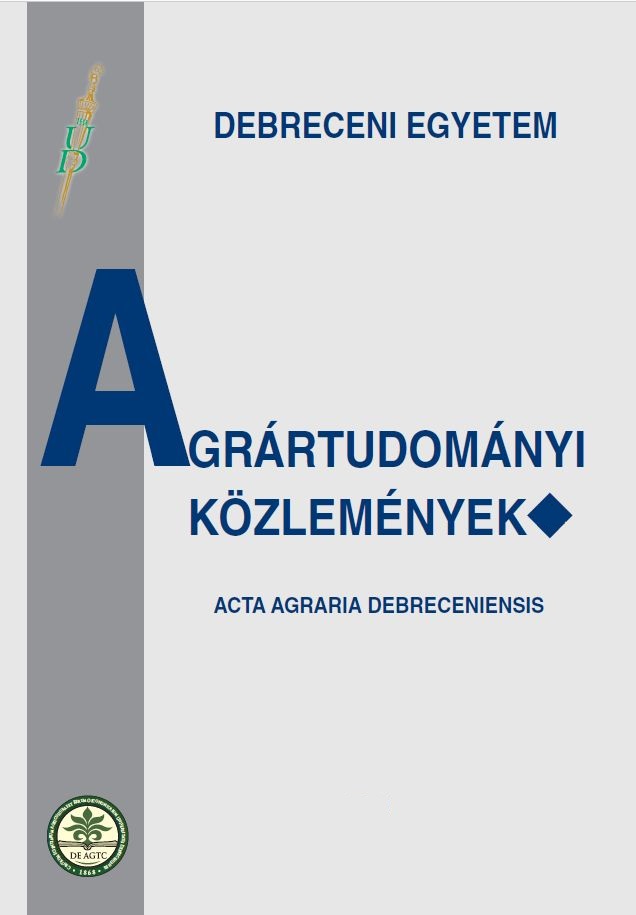 No. 12 (2003)
Articles
E-business in Hungarian Tourism
Published
November 26, 2003
https://doi.org/10.34101/actaagrar/12/3433
View
How to Cite
Zimányi, K. (2003). E-business in Hungarian Tourism. Acta Agraria Debreceniensis, (12), 81–86. https://doi.org/10.34101/actaagrar/12/3433
Abstract
Thanks to communication tools, globalization is spreading wordwide. For this reason, it is crucial to protect and strengthen our feature. On the one hand, we are repetitive joining the uniting world of economics, on the other hand, it is our responsibility to preserve our national characteristics with conscious politics.
Responding tardy to the touristic demands of the information society without risking the loss of our competitiveness market is highly dangerous at the current situation of the touristic, as the Hungarian Economic Development Program sets down. Unless we develop a strategy that realized radical changes in the next 4-5 years, Hungary can find itself in a disadvantageous situation regarding the touristic market of the 21st century.
Downloads
Download data is not yet available.