Articles
Experiences of Waste Management at Agricultural Enterprises in Hajdú-Bihar County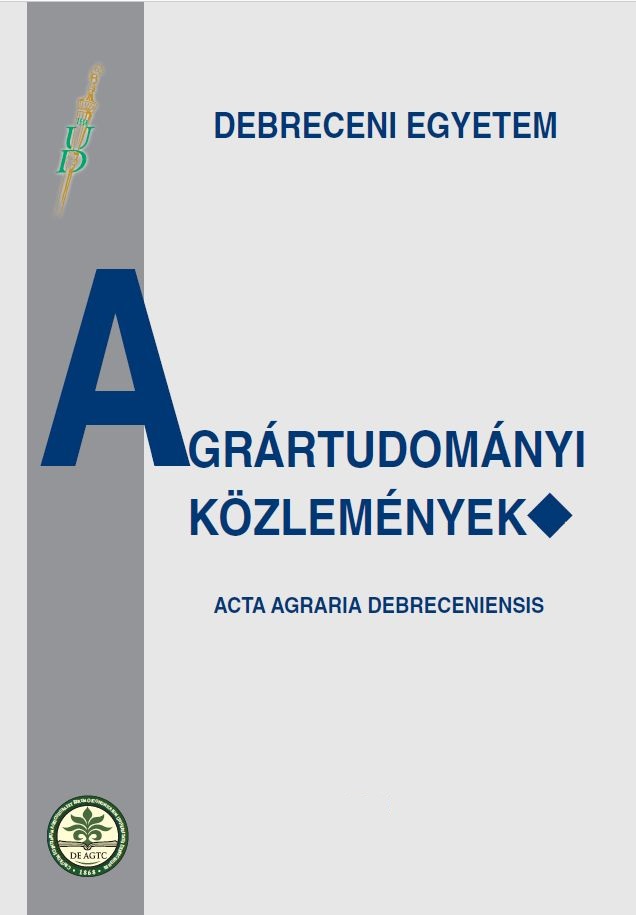 APA
Nagy, T. P. (2006). Experiences of Waste Management at Agricultural Enterprises in Hajdú-Bihar County. Acta Agraria Debreceniensis, (19), 50–55. https://doi.org/10.34101/actaagrar/19/3147
The general tendency of the last few years has been that besides large agricultural Ltd.'s and firms, smaller agricultural enterprises also have to correspond to stricter environmental regulations.
This process suits the EU's environmental and waste management regulations. Recently, manure, liquid manure and addle are registered as non hazardous agricultural waste in waste management in Hungary.
In the case of the amount of these wastes is larger than 200 t/year, one has to make an individual waste management plan.
Accordingly, several small agricultural enterprises have to make individual waste management plants in Hajdú-Bihar County.
This article is based on the results of these companies experiences.
Downloads
Download data is not yet available.