Articles
The Importance of Environmental Research of the Great Hungarian Plain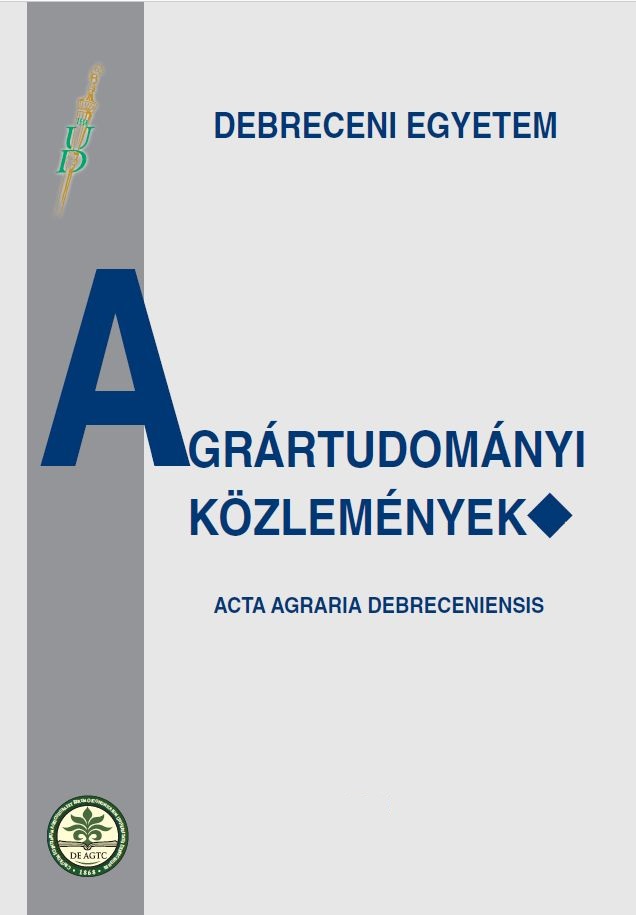 APA
Kerék, B., & Vatai, J. (2006). The Importance of Environmental Research of the Great Hungarian Plain. Acta Agraria Debreceniensis, (19), 9–16. https://doi.org/10.34101/actaagrar/19/3141
The research of the Great Hungarian Plain has been going on for a long time and there are a lot of information could be used by environmental protection too. The connection between the two topics are diversified, that is why it is necessary to choose a few subject to explain. The chosen subjects are:
The protection of the geological media cannot be solved, either practically and legally, with the protection of the separated elements of that, just if we see it as a system.
The prevention, which is the most effective (and also the most inexpensive) way of environmental protection, can be supported by the compilation of vulnerability- and risk maps (i.e. risk of inland water, erosion vulnerability, deflation vulnerability, contamination sensibility).
Survey on the environmental state containing indispensable geological information for the optimal land use and country planning of a region, county or settlement.
Marking out of the possible areas for waste depositing.
Downloads
Download data is not yet available.