Articles
Procurement as enterprise function at vegetable and fruit processing companies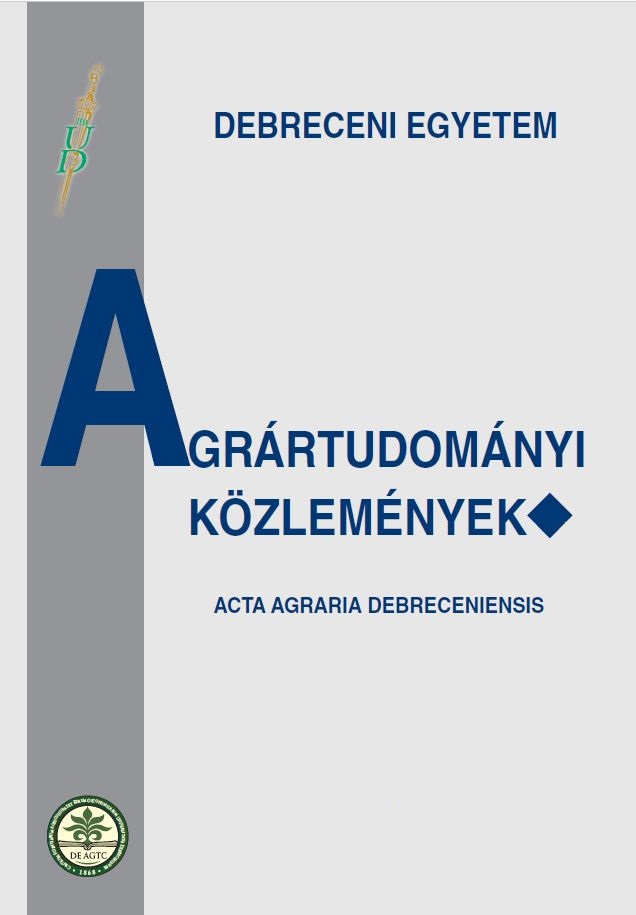 APA
Villányi, R. E. (2007). Procurement as enterprise function at vegetable and fruit processing companies. Acta Agraria Debreceniensis, (26), 228–235. https://doi.org/10.34101/actaagrar/26/3080
The first main element of the supply chain is procurement; which has a great influence on the quality of products and services. The most important role of the procurement is the purchase of inputs which are necessary for the operation of companies. This includes procurement planning and the development of procurement strategy, so procurement is a process that is even more than simply buying raw materials. The functions of procurement are the selection of suitable suppliers, contracting, controlling and improvement of suppliers, and coordination of activities with other parts of the company.
Planning of procurement, strategy formulation, supplier selection and evaluation, monitoring of the procurement process, and modification of original plan are important tasks of entrepreneurial procurement. The importance of procurement in a business organization is reflected by its position in the hierarchy of the firm. There are subjective and objective methods to select suppliers accomplishing their tasks on time and with good quality. Efficient purchasing management activity contributes to an increased competitiveness of the enterprise. The aim of this publication is to describe the procurement activities, to examine supplier selection and evaluation methods, to determine the position of procurement in the organization, and to prove the strategic importance of procurement.
Downloads
Download data is not yet available.