Articles
Inhibitive factors of the Local Agenda process in Hungary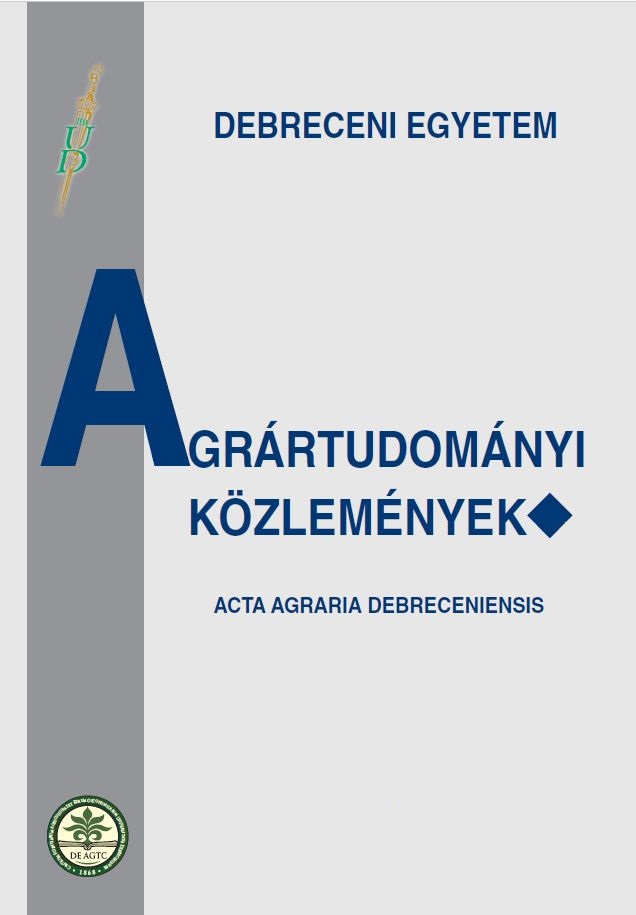 APA
Baják, I. (2007). Inhibitive factors of the Local Agenda process in Hungary. Acta Agraria Debreceniensis, (26), 151–157. https://doi.org/10.34101/actaagrar/26/3070
The concept of sustainable development is one of the most fashionable concepts in the world nowadays, but Hungary – 15 years after the Rio conference – is still far behind the times: it is the only country in the EU 25 that has not prepared a national sustainable development strategy.
The situation is not encouraging in the field of local sustainability either. Although there are initiatives that can be described as ones that were prepared in the spirit of local sustainable development, no municipalities have working, formulated sustainability strategies.
One of the most important messages of sustainability is that the consultative process between the local government and the community can have far reaching consequences, which can influence the municipality's life for a long time. In my paper, I explore the inhibitive factors bearing this duality in mind, as the lack of top-down initiatives together with the low number and the low support of bottom-up approaches have led to this image which is not too flattering for Hungary. I also aim to show, through the example of other countries, how these inhibitive factors can be reduced.
Downloads
Download data is not yet available.