Articles
The electronic claiming for the Single Area Payment Scheme (eSAPS) in Hungary: the evaluation of a new system
Published
September 2, 2009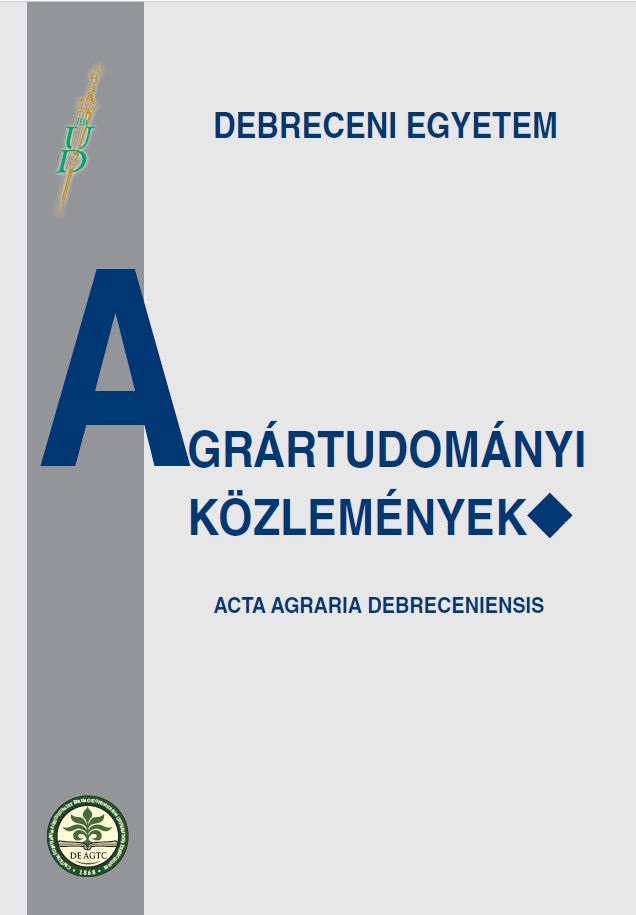 APA
Csótó, M. (2009). The electronic claiming for the Single Area Payment Scheme (eSAPS) in Hungary: the evaluation of a new system. Acta Agraria Debreceniensis, (34), 61-68. https://doi.org/10.34101/actaagrar/34/2822
The agricultural subsidies play a crucial role in the policy of the European Union. Remarkable part of the EU budget is dedicated to agriculture and rural development. The enlargement of the EU, the global changes in the market and other challenges are raising the demand for a better and more efficient way of work in the organization, using information and communication technologies, and especially the implementation of e-government
services. The article presents the Hungarian electronic claiming system (called eSAPS) for European founds in agriculture, and evaluates the first year of its operation.
Downloads
Download data is not yet available.