Articles
Tools of business process modelling
Published
September 2, 2009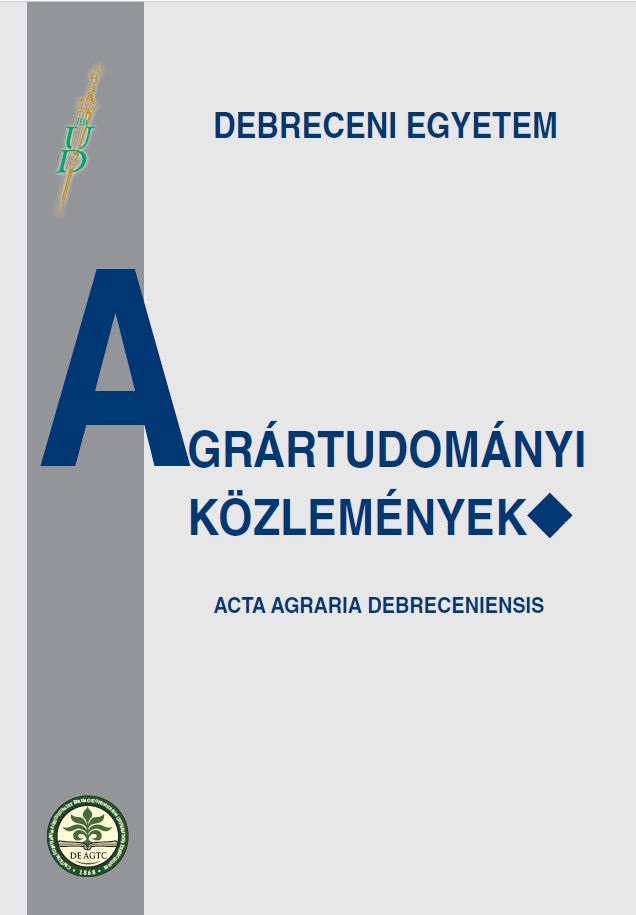 APA
Berecz, P. (2009). Tools of business process modelling. Acta Agraria Debreceniensis, (34), 19–25. https://doi.org/10.34101/actaagrar/34/2817
All companies have business processes, regardless of the size or the industry in which they operate. Both executive and operational managers need insight into software-based business processes and their performance for that transforming business workflows by modeling, simulating,  optimizing, and publishing processes and defining business rules. 
I would like to introduce what kind of possibility the companies have got, when they want to model their business process. I choose the ARIS system from software market. I sketch out the function of ARIS system, and his application possibility. At last I present the best known diagram by means of some practical example.
Downloads
Download data is not yet available.