Articles
The managerial aspect of the police's organizational development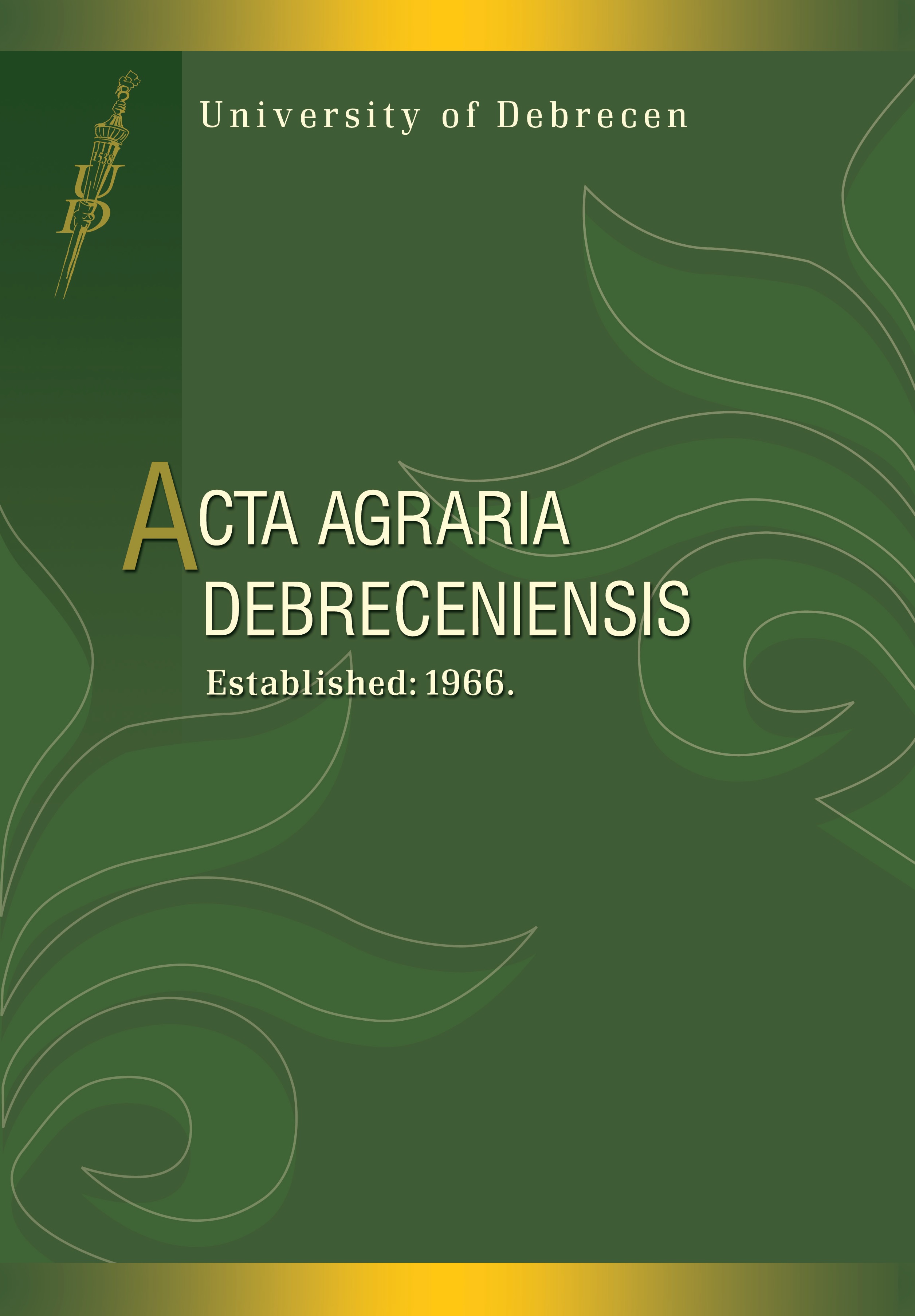 APA
Elekes, E. (2014). The managerial aspect of the police's organizational development. Acta Agraria Debreceniensis, (58), 57–62. https://doi.org/10.34101/actaagrar/58/1972
During my research, I have studied the relationships of the organizational development and the managerial functions at a specific governmental agency, the police. The police carry out official activities, but also provide a service which essentially assumes two types of contact systems and modes of management. To meet the demands of the citizens and to ensure the effectiveness of the organization, it is necessary to develop the managerial methods applied at the police, on the one hand, and to use certain parts of the organizational development, on the other hand.
The police organization has changed significantly after the integration of the Police and Border Guards. The complexity of the structure and the anomalies in the work load, as well as several researches conducted by myself directed my attention to elaborate an organizational development method that can be applied to the current organization, while it improves the operation of the organization.
The police's operation and its organizational structure are determined by the laws, thus changing the structure of the organization is placed within relatively narrow limits. The police managers have the soft parts such as human resource development, skills, and management style at their disposal to develop the organization, but their use is isolated and they are not for a long term. The present article aims to present the set-up model related to the organizational development of the police, elaborated by myself, in terms of the leadership and the management styles, whose long-term use may contribute to the efficiency of the operation.
Downloads
Download data is not yet available.