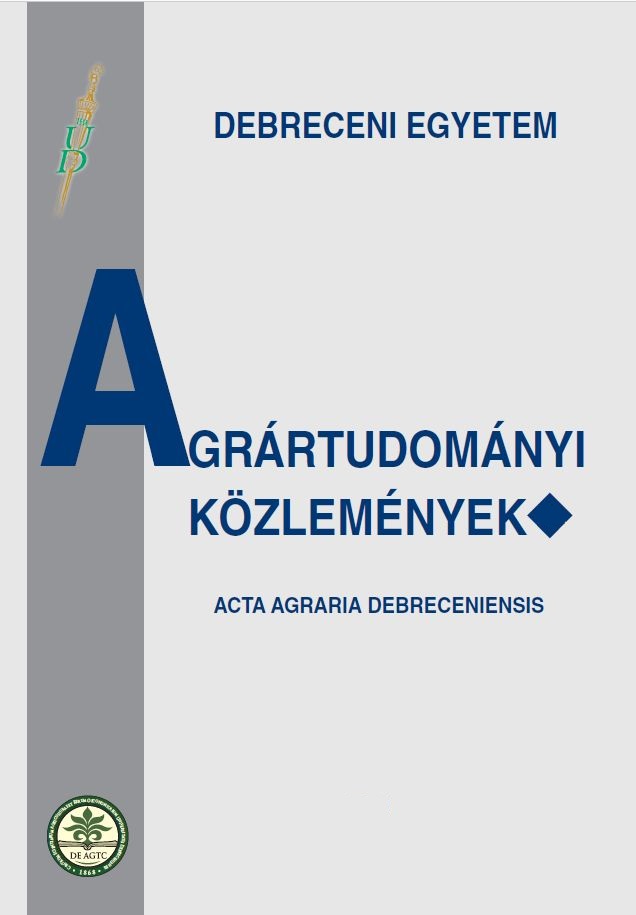 No. 1 (2001)
Articles
Motivation in various agricultural organizations
https://doi.org/10.34101/actaagrar/1/3591
View
How to Cite
Juhász, C. (2001). Motivation in various agricultural organizations. Acta Agraria Debreceniensis, (1), 87–91. https://doi.org/10.34101/actaagrar/1/3591
Abstract
As a PhD student I have studied the role of motivation within Hungarian agriculture among leaders of different levels and in several kind of organisations in order to find out the significance of various elements contributing to a motivated leaders and manpower.
450 respondents were asked to describe their motivational situation by filling in a questionnaire.
Pecuniary rewards are the most important incitement to  motivation within all categories of leaders followed by responsibility and result feedback. The possibility of punishment and job enrichment however, was not essential. Among limited corporation leaders result feedback and improvement of work conditions were the outmost source to motivation. Among cooperative leaders aim definitions and improvement of work condition were considered as the most important contribution to motivation. In their opinion punishment and job enrichment could not motivate.
Downloads
Download data is not yet available.