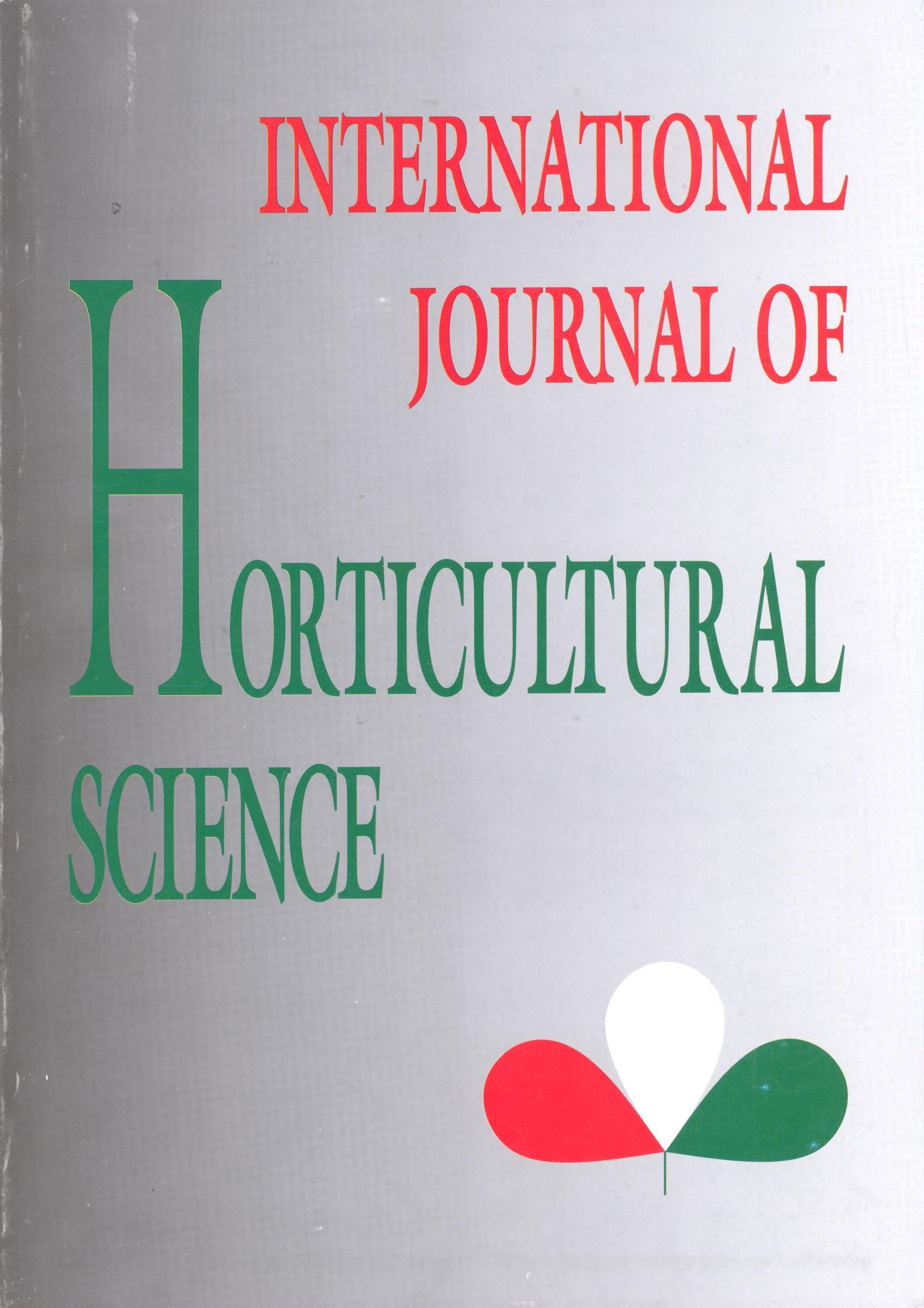 Vol. 6 No. 2 (2000)
Articles
Production and marketing of medicinal and aromatic plants
https://doi.org/10.31421/IJHS/6/2/95
View
Keywords
How to Cite
Bernáth, J. (2000). Production and marketing of medicinal and aromatic plants. International Journal of Horticultural Science, 6(2), 63–75. https://doi.org/10.31421/IJHS/6/2/95
License
Copyright (c) 2018 International Journal of Horticultural Science
This is an open access article distributed under the terms of the Creative Commons Attribution License (CC BY 4.0), which permits unrestricted use, distribution, and reproduction in any medium, provided the original author and source are credited.
Abstract
The utilisation of medicinal and aromatic plants is growing continuously, which is motivated by both psychological and rational factors. Species belonging to this special group of plants were produced in the territory of Hungary many centuries back. However, the intensification of the production started in the first years of 20 th century, only, and in spite of many political and economical contradictions the medicinal and aromatic plant sector became a successful part of Hungarian Agriculture. Some of the national products had been accepted as a special Hungarian product ("Hungaricum") evaluated as most respectful in the world market. To stabilise, even to develop the production of medicinal and aromatic plants in Hungary the understanding of the actual world situation, especially the forthcoming EU conditions, became essential. Based on the analysis of the situation market and economy of medicinal plant production, a new strategy had to be developed. The medicinal and aromatic plant sector requires a special development program, which should be supported by Hungarian authorities, focusing on the subjects, which are as follows:
development of "quasi" EU compatible Hungarian regions specialised for medicinal plant production,
development of biological background, technology as well as the quality assurance system of the production,
EU compatible regulation and subvention system of the sector, including processing, production and marketing of raw and phytomed ici nes,
development of new marketing strategy in both national and international relations.
Downloads
Download data is not yet available.