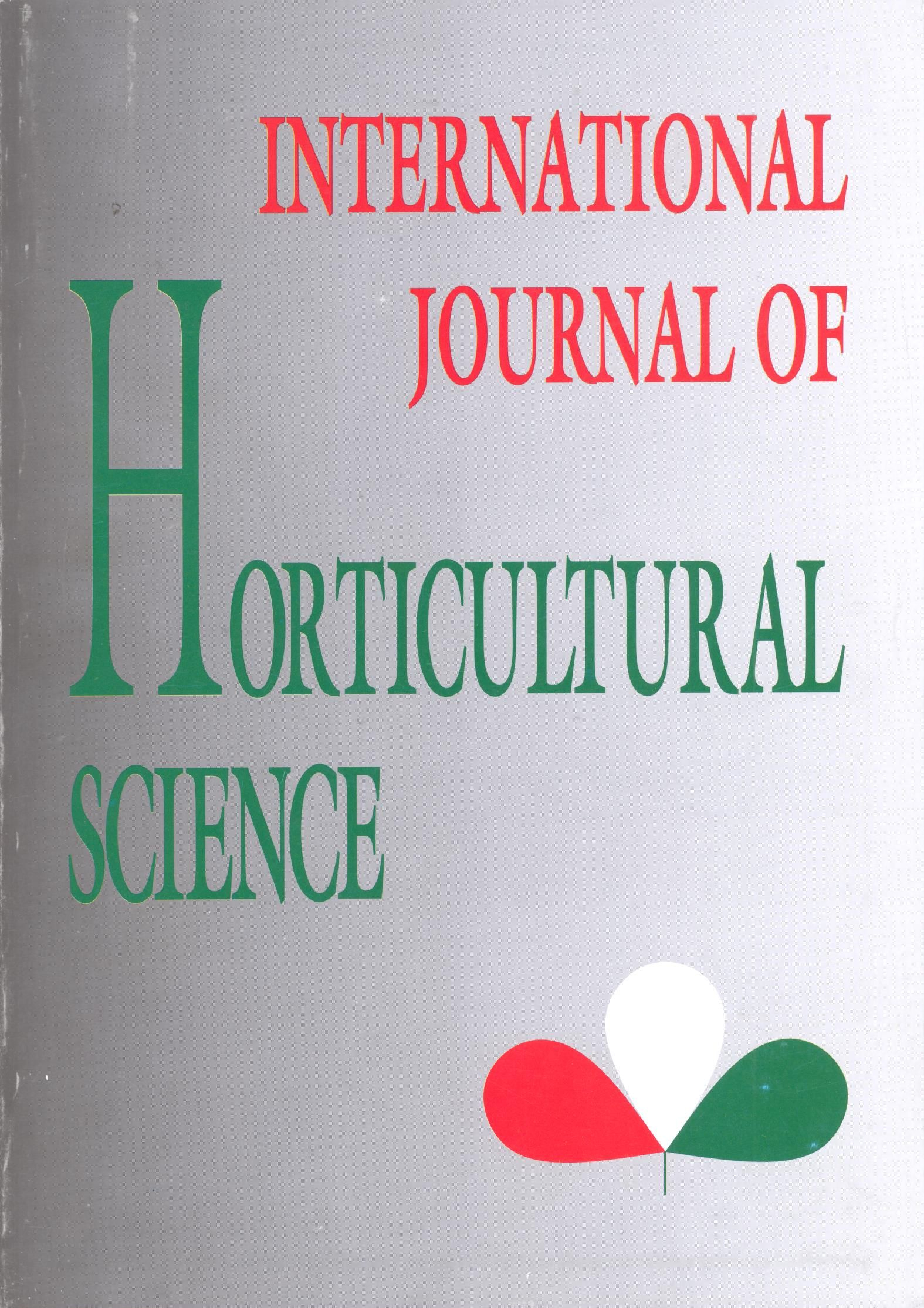 Vol. 12 No. 3 (2006)
Articles
Dried fruit quality judging on different sweet cherry varieties grown in Hungary
https://doi.org/10.31421/IJHS/12/3/656
View
Keywords
How to Cite
Klincsek, P., Král, G., & Simon, G. (2006). Dried fruit quality judging on different sweet cherry varieties grown in Hungary. International Journal of Horticultural Science, 12(3), 41–44. https://doi.org/10.31421/IJHS/12/3/656
License
Copyright (c) 2018 International Journal of Horticultural Science
This is an open access article distributed under the terms of the Creative Commons Attribution License (CC BY 4.0), which permits unrestricted use, distribution, and reproduction in any medium, provided the original author and source are credited.
Abstract
The modern consumer's habit needs new material to enrich biological complete human foods. The mueslis contain more and more part of dried fruit. The organic nutrition prefers fruit, grown in that area, where they will be consumed. Therefore we thought on cherries, because earlier, almost all kind of fruit, including cherries, were dried. First of all we collect all sweet cherry varieties grown in Hungary (by the National List), (Harsányi &. Mády, 2005) than they were dried similar way to the dried plum. After a short storage the samples were judged, by different consumers. The aim was to know, which variety gives the best result, i.e. which variety is the most suitable to gather round for dried fruit. At the judging we used the methods, worked out by the National Institute for Agricultural Quality Control in Hungary. Our work shows orders, which varieties were the best, from different point of view. (e.g. colour, size; firmness of flesh, flavour, and total score). The best varieties by total score will be shown and characterised shortly (Apostol, 1996; Beschreihende Sortenliste Steinobst 1997; Brózik & Kállay, 2000; Tóth, 1997; Harsányi & Mády, 2005; Horváth, 2004; Tomcsányi, 1979).
Downloads
Download data is not yet available.